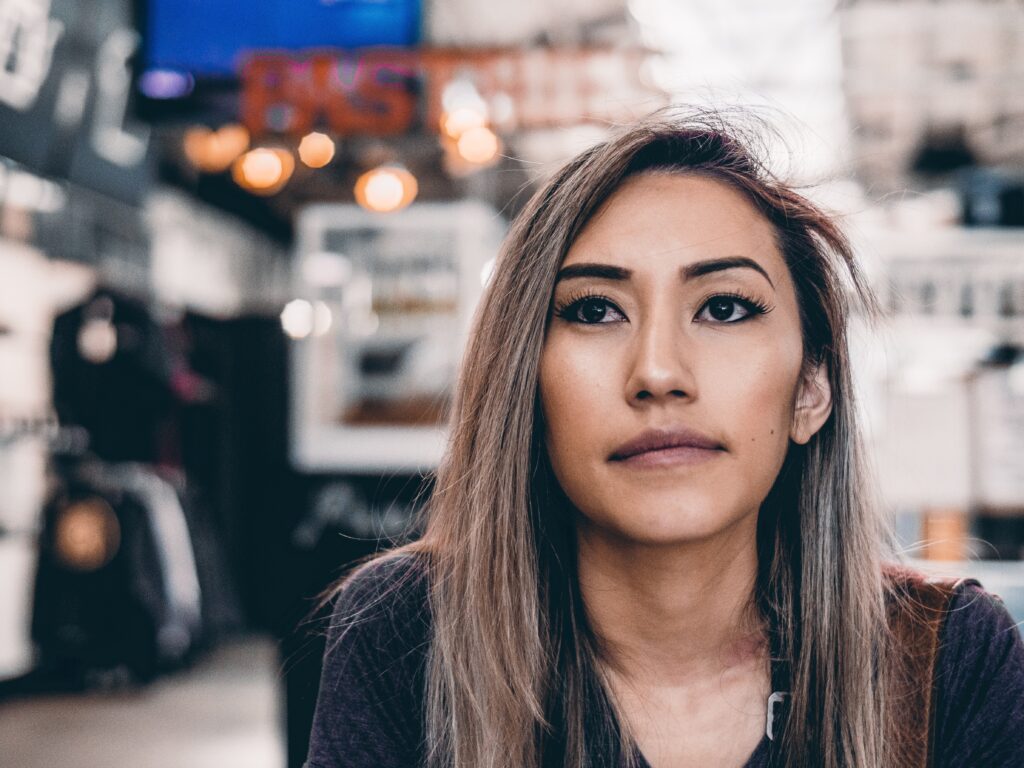 If you're like many business owners, you work hard every day to keep your business growing, to ensure that your clients or customers are happy and keep your employees motivated (if you have them). By the end of the day, you feel really good about what you have accomplished, yet you are still longing for more (the next big thing). When you find the time, you unwind and your mind wanders into the future. "Where am I going with this business?" You start to think about franchising and begin to wonder, "Is franchising my business worth it?". Tons of questions pop into your mind the one that keeps coming up, "Is it really worth my time and money to go through the franchising process?" Yep, it's time for us to start addressing these questions.
No doubt there is a time and money commitment to franchising and the steps to accomplish it may seem intimidating and overwhelming (see a quick list that breaks down the steps to franchise). But the time and money invested in franchising your business pays off when you start bringing on franchisees. Then you really start to see the benefits of franchising.  Below is a snapshot.
Time Investment
There is not an exact number of hours that can be assigned to the overall franchising effort, but let's breakdown where you will allocate your time. For starters, you are investing time to put together a franchise program that somebody else will be able to follow. This leverages your knowledge of running your business and combines it with our knowledge of franchising, resulting in a customized franchise program (read more about our strategy and customized franchise development services). The quickest we can take you through our proprietary process to franchise your business is about ninety days and you will be relieved to know that our process requires minimal time on your end. You can expect to spend about one hour of your time each week on the phone with our President who will work with you on various projects (find out about us, our President and the history of The Franchise Maker). As a result of these various projects we will build your franchise structure and put your franchise documents together. On the other hand, if your timeline is not so quick (for example six months rather than ninety days) then those meetings will just be less frequent.

When your franchise development process is completed, your time will be spent talking with franchise prospects, training new franchisees and providing continuous mentorship everyone (to learn about your involvement as a franchisor see "Why Franchising a Business Requires Your Involvement"). Keep in mind that your role as a franchisor is in addition to your current role as a business owner, at least for the time being. While you will not be time starved when you first become a franchisor and start offering franchise opportunities, as you slowly grow your franchise program it is realistic for you to expect that more of your time will be devoted to your franchising efforts. As you bring on franchisees and they continue to open locations, you will know when it makes sense to hire additional talent. 
How Do I Make Money
The monetary benefits from franchising can be numerous. Yes, you will be receiving money from: the franchise fee (a one-time flat fee collected from each franchisee to reimburse you for expenses incurred to help get a franchisee started in business); royalties (an ongoing fee collected by you from each franchisee for your ongoing support as the franchisee continues to run their business); and revenue from products, supplies, equipment or services that you sell to franchisees.
But wait, Johnny! There is more!!  You may require franchisees to use preferred vendors for products, supplies, equipment or services which may result in kickbacks or commissions back to you. That's right, it is not uncommon for vendors and suppliers to negotiate some type of rebate program to you as a way of showing gratitude for requiring your franchisees to purchase from them. Another option is you can choose to setup different companies that will provide ancillary products and/or services to franchisees. For example, you might create a real estate development company whose sole purpose is to lease and sublease space to franchisees. There are so many ways to make money through franchising, which when you think about it makes franchising worth it (read more about "How Do I Make Money Franchising My Business").

Additional Benefits of Franchising 
The value of franchising and the payoff is hard to put into words, because once you see someone else running your business in another city, state, or country, it is surreal! There isn't a monetary value to assign to this experience. You have now shown someone else how to do what you're doing, generate revenue, put people to work and help them become a successful business owner. And let's not forget about how your franchisees will be contributing to the economy. Wow, now that is powerful!

From a time and money perspective, if your franchise program is structured well, then these are just a few of the benefits that you can experience that may answer your question as to whether or not franchising is worth it (discover more "Benefits of Franchising").
Success with Franchising
Successful franchising means teaching other people how to run your business in another market and in return you are collecting ongoing fees from these other people then as you add more franchisees you slowly become a brand. For a lot of business owners like you, these factors alone make franchising worth it. However, franchising is really dependent on what you want for your business, if you really have passion to want to teach it to others, get into other markets and most importantly your end game (read more about "What's Your End Game Franchising May Play a Role").  If you are a bit uncertain if franchising is our path, let's figure it out! Call us directly at 1-877-615-5177 we will help you determine if franchising makes sense for YOU!