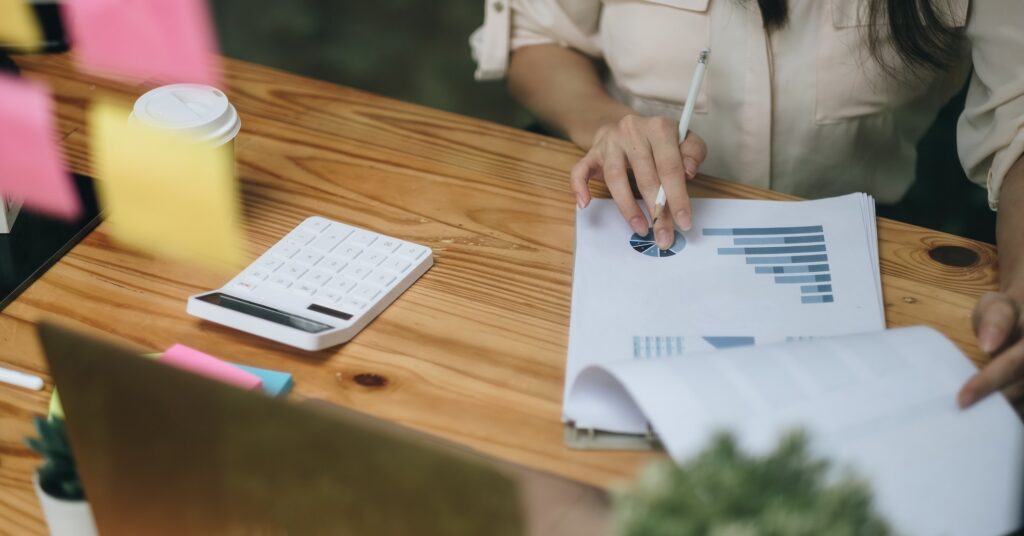 As franchise developers our role is to educate business owners like you who want to franchise their business. We are always here to answer questions and one of the most common questions we hear is "I am wanting to franchise my business, is it true that royalty fees are always 5%?" (for answers to more questions about franchising visit our frequently asked questions). There seems to be a misconception that most franchise concepts require franchisees to pay 5% of revenues each month as a royalty payment. In reality royalty fees can be structured in a variety of different ways.

Definition of a Franchise Royalty Fee
First it may be helpful to briefly define a franchise royalty fee what is it. A royalty fee is an ongoing fee that your future franchisee pays to you. Although your future franchisees may not always understand the need for royalty fees at first, it becomes more evident as time goes on that royalty payments create a win-win situation for everyone. Royalty payments are made to you primarily for your ongoing operational support in addition to the continued use your name, methods, techniques, processes and systems that you have developed and are giving the right for franchisees to use (more on what a franchisee gets for their royalty payments and why franchisees pay royalties).
Royalty Fee Structures
Franchise royalty fees are typically structured one of two ways: either a percentage of gross revenues or a flat fee (and sometimes a combination of both). Royalty payments are due either weekly, monthly or quarterly. To get even more creative a royalty structure can even have tiered levels. For illustration purposes, here are just a couple of examples of what a tiered royalty structure can include:
A discounted percentage for the number of years the franchisee is with your system (more years would mean a lower royalty rate).

Performance requirements for example meeting certain revenue minimums (if a franchisee hits a defined benchmark in gross revenues, then the royalty payment owed is less).
To determine a franchise royalty fee, it really depends on your type of business, deliverables to your franchisees, how your franchise relationship is structured, your track record with regards to your revenue and what is really realistic so your franchisees can still make money after paying the royalty (just to name a few). If royalties are a percentage of revenue, average franchise royalty fees can range anywhere from 2%-20% of revenues per month. So not all franchise systems are at 5% of revenues. When determining the royalty fee it is not just a matter of assigning an arbitrary number. The factors mentioned above, in addition to other circumstances related to your business (and how you operate your business) must also be taken into consideration. That's where we step in to put all the pieces together.

Still Having Anxiety About Royalty Fees?
Don't worry! When working with The Franchise Maker to franchise your business we will determine the best royalty fee structure for your system and build your entire franchise program customized to your business (read more about our strategy when making franchises and our custom franchise development services). A flat monthly royalty fee structure may make sense for one franchise program, while a percentage of revenue may make sense for another. It's definitely not the same across the board! Keep in mind that with us, you do not need to come to the table with any answers. We will walk you through every step of the franchising process, ensuring that you understand all the details! Call us directly at 1-877-615-5177  and we will be happy to answer any questions about royalty fees, our custom franchise development program and ultimately determine if franchising is the right path to grow your business.