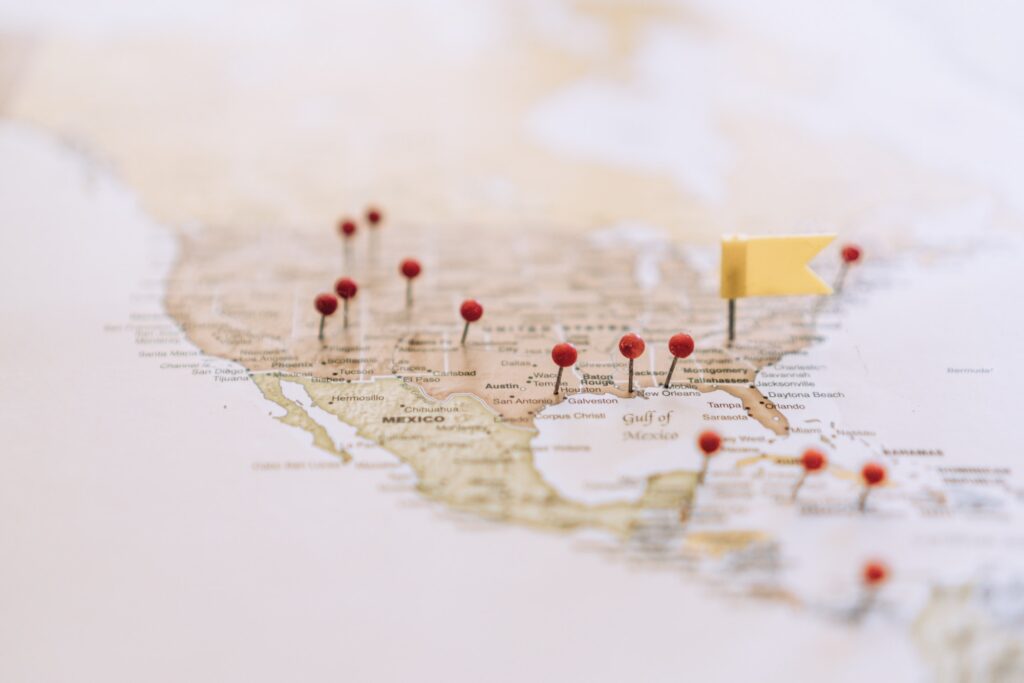 As a business owner you may be under the impression that your business must have multiple locations before franchising or already be in operation in multiple markets. You may feel that once your business has reached the point where you have multiple locations or are in multiple markets that you have finally jumped some hurdle, met some validation or criteria that now qualifies you for franchising. While this may seem logical, there is NO criteria or rule that says you need to have a certain number of locations before franchising. Technically speaking (believe it or not), your business does not even need to be in operation in order to franchise. The truth of the matter is that the number of locations you have in operation or how many markets you serve are NOT major factors when it comes to determining if your business is franchisable. Allow us to explain.
Multiple Locations is Not a Requirement for Franchising
The goal of franchising your business is to offer a ready-made business model for aspiring business owners who want to be in business for themselves but not by themselves that they can learn and immediately start generating revenue (additional information on what franchising your business means). So if you have a business in operation (even just one location) that is up and running that is the validation you need which goes a long way to show prospective franchisees that your business model actually works. After all, the whole reason why people purchase a franchise is because they want to own and operate a business with an easy-to-follow system that they can do without having to figure it out on their own (more reasons why people buy a franchise). Prospective franchisees will pay you a fee to learn your methods, know-how, techniques and various processes so they can get their own business up and running quickly 
If you have already expanded your business and you have more than one location already you can franchise it, provided it makes sense to do so (find out if any business can be franchised). Keep in mind just because you have more than one location does not give you a golden ticket to franchise. Having multiple businesses in operation may not necessarily make you a stronger candidate for franchising, because what is really important is how you operate the business and if what you are doing is duplicatable (refer to some of our frequently asked questions). While it is impressive that you have multiple locations, many business owners who have franchised started out with just one business in operation. Franchising may make sense if you have created something unique (not always a product, perhaps a process or a different way of doing things) that is teachable and you believe someone else could be successful operating your type of business in their market.  Not to mention determining if the franchising strategy aligns with your goals and expectations.                                                                
How to Find Out if Your Business Really is Franchisable
Now you know having multiple locations before franchising is not a requirement (read about some of the requirements to franchise your business). So how do you figure out if franchising your business really makes sense and who can you talk with that will give you HONEST answers? Easy, you can call us directly at 1-877-615-5177 and we will flush out your business to determine if franchising is the right path for you. Whether you have a professional business, mobile business, storefront business, one location or multiple locations; we make franchising your business Quick, Easy and Affordable.