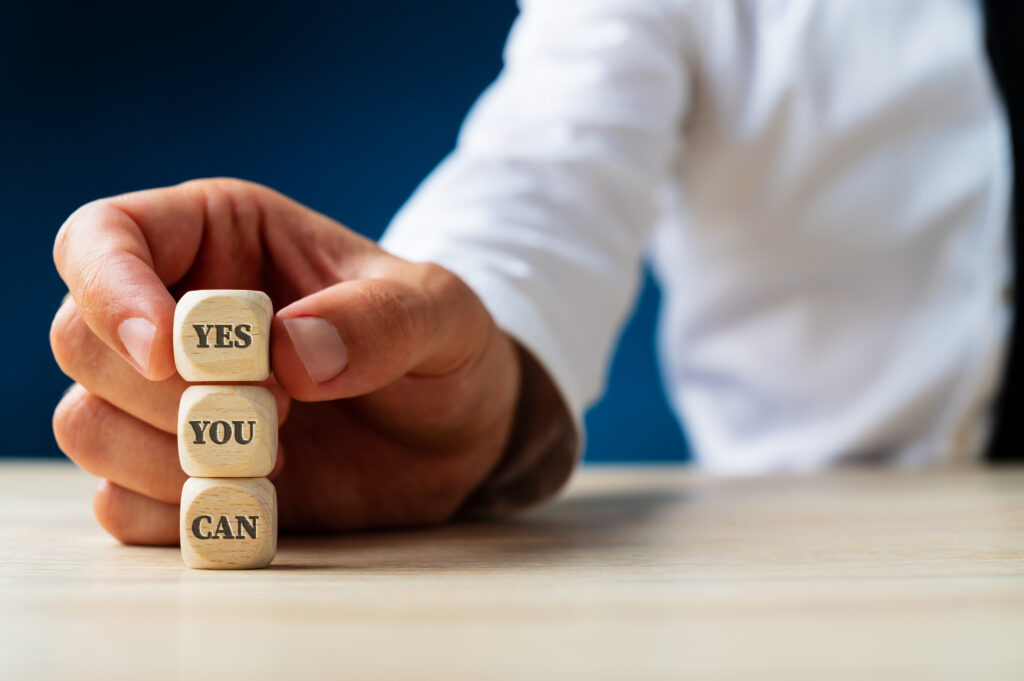 As you know, franchising has been a catalyst of growth for businesses for many decades now. One of the obvious reasons why a business goes the route of franchising boils down to resources. By resources we are referring to money and talent. Let's face it, franchising is centered on the idea of using other people's money and talent to brand a business in another market. In most situations the average business owner does not have enough financial resources to open more company-owned locations in other markets quick enough.
But what if a business still wants to slowly open more company-owned locations while also franchising. Can a business that offers franchises also continue to open company-owned locations? Yep sure can, let's take a closer look.
Can I Open More Locations Myself and Also Franchise?
The logic behind franchising is quantity. The ultimate goal for any business that franchises is to have a presence in different markets. Whether it is a service-based business, mobile business, fitness, retail, etc. typically if your business is successful in one market then it is a strong indicator that there's a demand for it in other markets. Becoming a known brand (regardless of the type of business, product or service) requires a local presence. By far the best way to command a local presence is to be there.
Luckily franchising does not have to be an all or none solution. Once your business is franchised there is NO requirement to stop or to continue opening company-owned locations. It is not uncommon for franchisors to offer franchise opportunities for start-ups while also continuing to open additional company-owned locations. In fact, this practice is encouraged.
Turn-Key Businesses
Opening more businesses yourself while franchising is a very good strategy. You may wonder why we would make a statement that it is encouraged to continue to open company-owned locations while also seeking operators to start-up their own franchise. The answer is easy and this practice has been done for many years. The benefit is because company-owned locations (once up and running) can then be sold as a franchise later as a turn-key business thus commanding a larger buy-in cost for the franchisee.
So that means the person buying the business does not have to worry about setting the business up, starting the business in their market or even hire employees to run it. The person buying your business pays you the value for your business while at the same time signing on a franchisee having to adhere to rules of being a franchise. So you make money not only by the sale of the business but also the ongoing royalties and other fees franchisees are responsible for paying (learn more about how much money you can make franchising).  The details for how this plays out can be a little complicated but definitely doable.
Bottom line, franchising and opening more locations simultaneously is a good strategy only if it makes sense for you. This is simply a strategy used by some franchising companies. It should also be noted that it is not necessary to have more than one location in order to franchise a business (see our article on Requirements to Franchise Your Business). So if you have been holding off on franchising because you want to open more company-owned locations, give us a call at 1-877-615-5177 and lets chat.  We will be happy to answer all your questions and dive into the benefits of opening more company-owned locations while also offering franchise opportunities.