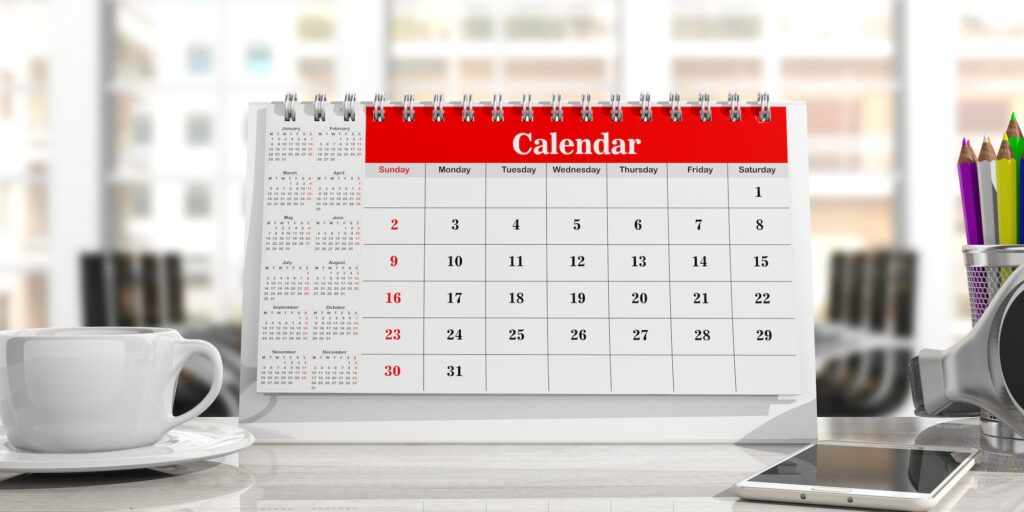 There you are seriously thinking about franchising your business, weighing the pros and cons of what franchising means for you but then you realize it is not just all about you. It occurs to you that there might be some traps you will want to avoid when franchising. So you're struggling to figure out what they are and how to avoid them. In one of our other articles we covered the topic of finding locations for franchisees, how it really works and if as a franchisor you are able to help (you can find it here: "Who Finds and Builds Out the Site for a Franchisee?"). In that article we touched on the sense of urgency for a franchisee to open. In this article we are going to talk about the importance of getting your future franchisee's business open for operation and why time matters. When you start awarding franchises, it is not your responsibility to find locations for your franchisees but it will be your responsibility to do everything you can to help get them up and running as soon as possible. Allow us to explain why time matters when it comes to franchisees who will sign on with you and how to avoid this common trap when it comes to franchising. 
Why Time Matters from the Franchisee's Standpoint
Imagine that once a franchisee has completed your training program that person is super pumped to get their business open (read about how creating your training program is part of our strategy to franchise your business). And you need to make sure this happens…the faster the better. Why time matters you ask? Because the more time that passes without your future franchisee's business being up and running could result in your franchisee becoming frustrated, discouraged and may even result in the franchisee never getting their business open. For what it's worth, it is not uncommon for a franchisee to take out a loan to fund their new business and your future franchisee may even be making payments on that loan while attending your training program. If your future franchisee is not bringing in revenue to help make payments on their loan, this could quickly become a problem. Not to mention if your franchisee is not open for business, they are not making money which means they cannot pay to you any royalties.
When a franchisee is struggling to get their business open that is typically a sign of poor leadership. It is your role as a franchisor to step up and be more of a coach and/or mentor to them (read more about your role as a franchisor).  As a franchisor, your job will be to provide your franchisees with as much help and resources you have at your disposal to get their business operational. The sooner your franchisee is operational the sooner they are making money (and so are you). As Dave says, "you want your franchisees to love you" which means you are exceeding their expectations with guidance and whatever help you can give them to speed up the process. When we build your franchise program, we will share strategies with you to help identify how to prevent unopened franchisee locations from piling up. 
Getting Franchisees Operational is Important 
Not only does the length of time for a new franchisee to become operational matter to the franchisee who will have just signed on with you, it also matters to your future franchise applicants. In the Franchise Disclosure Document (FDD) it is required to list out how many franchises you have signed versus how many franchise locations are actually open… all in the spirit of transparency (learn about the elements of an FDD). What would your future franchise applicant think if they get your FDD and see that the number of franchises you have that are not open is more than the number of franchises you have that are open? It may make them think, "What happened?! What is the problem?" When in this situation it will be very hard to explain why you have so many franchises not open while trying to convince someone why they should buy into your system. It might make your future franchise applicant question whether your intent is to simply collect franchise fees and disappear on them to sell more franchises; or your future franchise applicant might think there is a problem with your system; or your future franchise applicant might think that there is a problem with the training and support you will more than likely claim to provide. Whatever the reasons you attempt to give, it is an understandable concern and could result in scaring your applicants away.    
Affecting Future Franchise Activity    
Besides what is mentioned above, unopened franchise locations could also adversely affect your ability to get approved in other Registration States in the future (educate yourself on franchise Registration States). Turns out, if a concern is identified by an examiner that you have a lot of signed franchise agreements with very few of them doing commerce (not operational) it could raise a strong enough concern with the examiner that it halts your entire approval process. Traditionally this type of concern leads an examiner to the conclusion that your franchise opportunity may not be a safe investment for the citizens of their state.  
Getting your newly signed franchisees up and running quickly is just one part of being successful at franchising (check out our article for more on this topic "Successful Franchising is Keeping Franchisees Engaged"). As you work with us to develop your franchise program, we will guide and teach you not only how to be a franchisor, but also share with you other traps to avoid and best practices in the industry. As you can see, a lack of understanding as to why time matters when it comes to franchisees getting up and running as quick as possible after signing on with you, could lead tons of unnecessary problems. We are here to not only build your franchise program right, but also teach you what should be on your radar when franchising so you can be a successful leader (check out our services beyond franchise documentation). 
If you are thinking about wanting to franchise your business and want to learn more about important topics that franchisors face so that you can circumvent them, call us directly at 1-877-615-5177. We will be happy to answer ALL of your questions in a non-threatening and non-salesy manner.