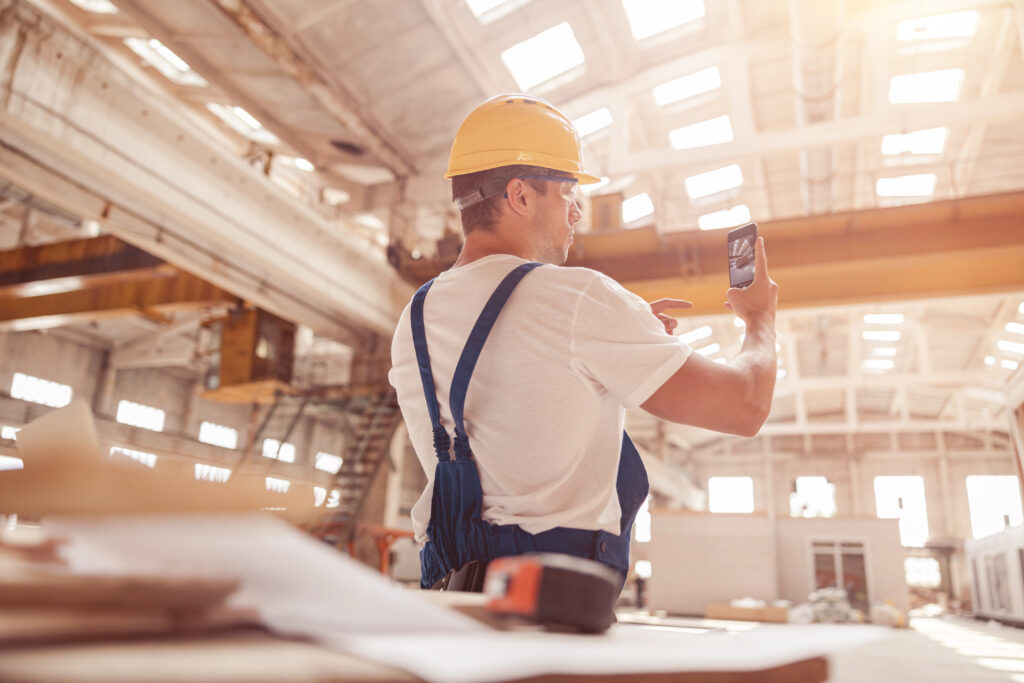 When the term "turnkey" is used in franchising there is sometimes a misconception that if someone buys a franchise, they are told, "Okay great! Call me in a few months and I will give you the keys." Someone might think that all they have to do is pay you a franchise fee and they are given a business that is all ready to go. However in reality that is not how franchising works (unless someone you are franchising and opening locations simultaneously). For someone buying a franchise, as a franchisor, you are not responsible for franchise site selection and build out. Let's dive into this a bit deeper.
Am I Responsible for Finding Sites?
The beauty of franchising is that you are using other people's resources and talents to operate your business in other markets (read about other benefits of franchising your business). This is especially true when it's time to find a site, do the build-out and get the business open for operation. A few of your responsibilities as a franchisor are to layout for the franchisee what costs they can expect to incur when starting their business, give the franchise some guidelines when it comes to finding a site and provide the franchisee with your buildout specifications just to name a few.  
You may ask yourself, "Why am I not finding sites and building out their locations for them?" The answer is easy. If by chance you find a site for a franchisee and it turns out to be, for example, on the wrong side of the freeway (for example) then do you really want to get the blame for the lack of foot traffic they may be experiencing? Franchisees are looking for your guidance, expertise, knowledge and know-how when it comes to franchise site selection but ultimately it is their responsibility to find a site and secure a lease for their business.
The buildout of a franchisee's location is also their responsibility; however your job is to provide them with detailed instructions so that they can execute it. This includes what equipment, furnishings, fixtures and signage the franchisee is to purchase and where to purchase such items. Could you sell such items to franchisees? Absolutely (this is one of the ways you can make money franchising your business). With your guidance, it is the franchisee's responsibility to make sure that their business complies with local laws and if necessary to have all architectural drawings prepared that ultimately you approve.
Can I Help with Buildout?
Well you might be saying to yourself, "But I want to help and do the buildout for the franchisee." AND you can! This is why (either at the beginning or in time as your franchise system grows) you can require your franchisees to use preferred vendors or you can choose to create different companies to provide real estate acquisition or buildout services to your franchisees. So for example you may decide to create a construction company that is a limited liability company (completely separate from the franchising company) whose main purpose is to provide buildout and construction services to your franchisees as an approved vendor. This can get a bit complicated but don't fret, we will walk you through it.
Creating different companies is the exception not the norm when first starting to franchise (it is not very common that a new franchise system creates such companies right away). Even if, for example, you created a real estate acquisition company whose purpose is to help with franchise site selection, in the end it is your franchisee that makes the final decision.
Understanding Your Responsibilities
If you're thinking about franchising your business, want to understand more about your responsibilities as a franchisor and how creating other companies can benefit you call us directly at 1-877-615-5177 and talk with President, Dave (learn more about us, our President and the history of The Franchise Maker). He gets charged up just talking about these things and will be thrilled to chat with you. When we build your franchise model we will identify how franchise site selection works, how build out requirements are executed and tons other details that may not have even crossed your mind.