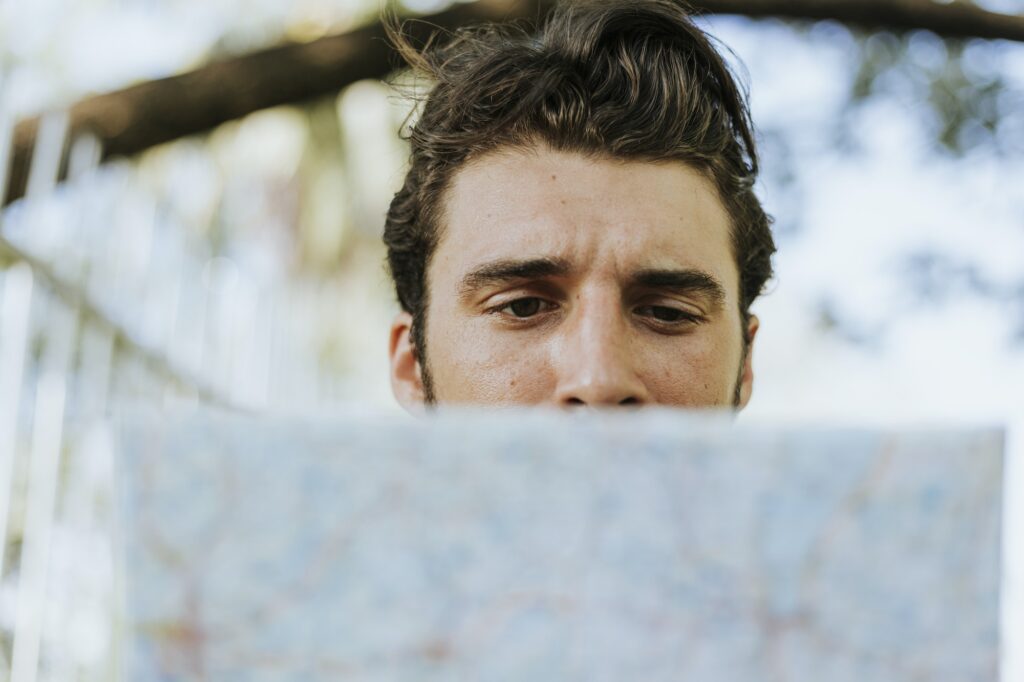 When franchising your business, if your business model requires that it operate out of a storefront or an office space; it is expected that you help your future franchisees find a location. You may ask, "Am I the one responsible to find locations for franchisees?" Finding locations can be tricky, time consuming and emotionally charged. From a franchising perspective your role is to provide guidance to franchisees, such as what to look for in a location, but ultimately it is up to your franchisees to find their own locations (more on your role as a franchisor). Allow us to elaborate.
Technically speaking, your help to a franchise applicant doesn't really start until after they have signed on with you and are officially your franchisee. A franchise applicant does not get to tap into your resources, help, assistance or guidance when it comes to finding a location until they have committed to you. While it may be tempting for you to want to help a franchise applicant find a location before they commit and become a franchisee, you could be spinning your wheels. It is not uncommon that overly-eager franchisors choose to help an applicant find a location and after all the effort, the applicant ends up going in a different direction (like using the space you helped them find to open up something else or worse yet your competitor).
When You Begin to Help Franchisees
Once you have signed on a franchisee, after successfully pre-screening and qualifying them, then it is show time (read more about awarding franchises). When it comes to franchisees finding a location, your role as a franchisor is to provide your franchisee with guidance based on your experience tempered with standards (for example if you are a children's education center you may not want franchisees to open up next door to a strip club). As a side note; when we build your franchise program, we will require that before a franchisee commits to any type of lease that you must approve the site according to your standards.
Finding locations for franchisees and telling them where to open is not advisable. It is best that your franchisees not only put in the legwork, but make the decision as to where they want to open their business. That way YOU cannot be blamed later for choosing a bad spot. For example, let's say you insist that a franchisee open their business in a location on the north side of the freeway and your franchisee later determines that if they had opened on the south side of the freeway their revenues would increase by 35% or more. Since you insisted where they opened, this could become a problem. And honestly you do not want to be in that situation. It is best that a franchisee presents you with several locations and you tell the franchisee which locations you would approve. From there the franchisee can decide exactly where to open their business.
Timing is of the Essence
With all this being said, there should be a sense of urgency for both you and your franchisee to get their business open. From your perspective you want them to get their business up and running because the longer it takes for that to happen, it could adversely affect your franchise system (learn why time matters and why it is important for franchisees to open their business quickly). That means as a franchisor you want to make it as easy as possible for your franchisees. Through our franchise development process we will teach you what it means to make it easy for your franchisees when it comes to them finding a location and we will provide you with different pieces that will help tie it all together. When building your franchise program, we never claim that you are an expert when it comes to finding locations for franchisees. But, let's face it, you have a much better idea of traffic patterns, demographics, population, etc. than a franchisee therefore your role will be to disseminate all that knowledge to a franchisee so they can use that as a roadmap when trying to find a location for their business.
Our focus at The Franchise Maker is to build you a comprehensive franchise program that you understand and gives you a clear understanding of your role, obligations, and responsibilities when it comes to franchising. All these little elements (such as your role in finding locations for franchisees) make up your franchise program and rest assured we hold your hand and walk you through all of it. Call us directly at 1-877-615-5177 to learn more about finding locations for franchisees and our proprietary franchise development process. We will gladly answer all of your questions.