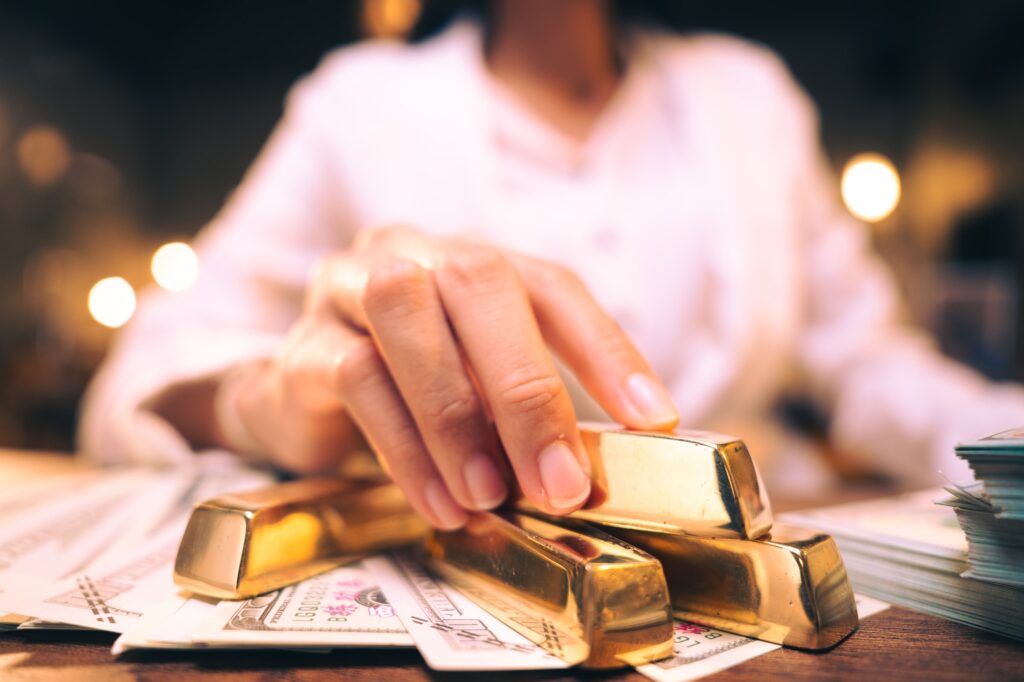 So you have a business with a really clever name and as a result you have customers and/or clients who approach you and say, "this has to be a franchise because the name is gold!" And with many franchised businesses out there with a clever name attached, this is not an uncommon misconception. Your customers may be amazed when they hear from you that your business is not in fact a franchise and wonder how that is possible. The reality is that a clever name is NOT all it takes for a business to be franchisable (although it is a bonus).  
A Clever Name is Not Enough For Franchising
When determining if your business may make sense to franchise it must be looked at through a different set of lenses. Franchising is about duplicating a business that is unique, different and shown to operate successfully (read more about duplicating a business through franchising). While the name of your business might be clever and initially attract people to your business, the name is not what makes your business successful. What makes your business successful are all the processes, best practices and moving parts that results in it running smoothly. It is these elements that may ultimately make your business a good franchise business. So if you have a business with a great name and you think it could be a candidate for franchising, look at it from a different set of lenses. Here a few things to help you determine if your business may make sense to franchise (you can visit our frequently asked questions for more on this topic).     
Is Your Business Impressive  
A business that is a good candidate for franchising should run smoothly and have happy customers. So, consider the daily interactions you (and your staff) have with customers. If your customers find themselves irritated that it took a long time to make their purchase or receive your service then that is a red flag. On the other hand, if your customers are impressed with your product and/or service and are wowed by your outstanding customer service, this is an indication that your business is more polished, meaning that it may make sense to franchise it. Maybe the fact that your business seems so polished (combined with its unique selling proposition and clever name) is what made your customers think it was a franchise in the first place. Think about what your culture is like and if your customers or clients are happy. 
Also think about your product and/or service that your business offers and what makes your business better than others offering the same type of product and/or service as you. What is it about your business that makes you stand out? Perhaps your business offers a product that is not available elsewhere or you have figured out a new twist to an everyday service. Whatever makes your business stand out coupled with the different parts of your business that impresses your customers and/or clients are some of the factors to consider when determining if your business makes sense to franchise (learn about other factors when creating a successful franchise).  
Actual Reasons Why People Buy a Franchise
In general when someone is looking to buy a franchise, they are seeking to buy an entire business model. Entrepreneurs are seeking to buy into a system that has already been figured out and provides them with a built-in support system at their fingertips. Not to mention the numerous other benefits of being part of a franchise system such as: being surrounded by other like-minded individuals all working toward the same goal, access to your vendors and an ongoing supply of marketing, promotional and advertising materials… just to name a few (more on the benefits of being part of a franchise system). Typically, people do not buy a franchise simply because of your name. If your business has a catchy name that is an added bonus. However a creative name is NOT required for a business to franchise. It's not uncommon that a business has a mundane or everyday name yet the product and/or service they provide is spectacular.  
So now you know that having a clever name for your business is not all it takes to make it franchisable. If after reading this article you feel that your business has some of the factors mentioned above (which are an addition to your super cool name) call us directly at 1-877-615-5177. For a lot less than you think, you can take what is already perceived to be a franchise and turn it into one. We will gladly chat with you and determine if your entire business (besides the name) makes sense to franchise.