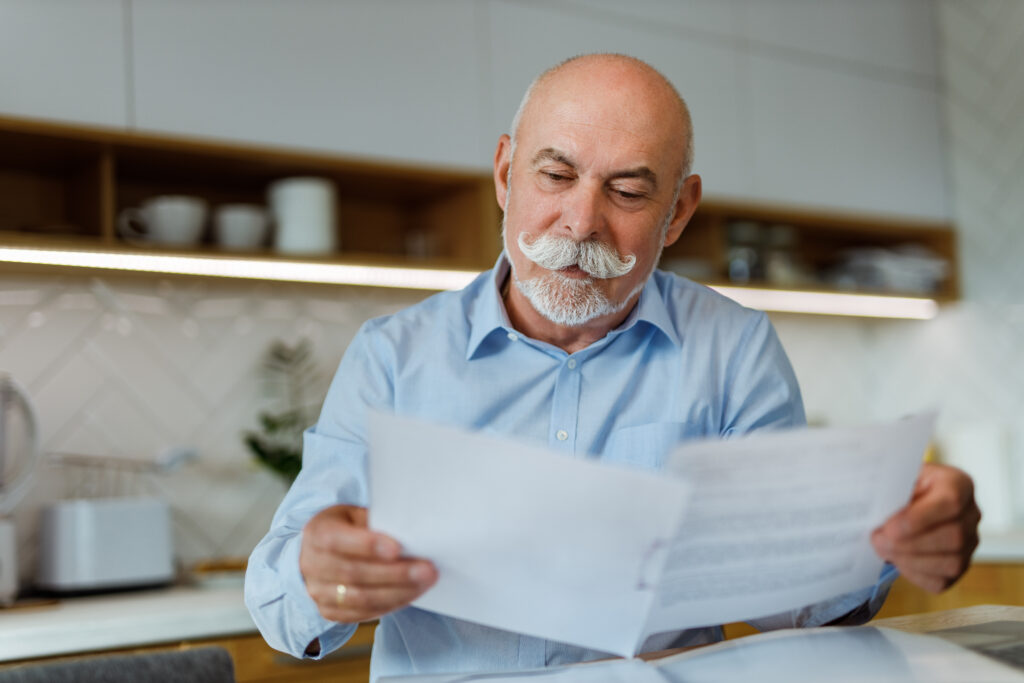 Often times when thinking about the idea of franchising you might lose sight as to why someone would want to buy a franchise in the first place. While we welcome a conversation with you at any time about franchising your business, our role is to bring knowledge to the table that may help re-direct your thoughts.  Are you under the impression that you should franchise your business because you:
Are banking on the fact that your accomplishments are enough;

Have connections with famous people;

Believe that your personal name carries a lot of weight; or

Know people.
Common Misconceptions
While these characteristics are important when it comes to franchising, they are not the most important factors for someone who is thinking about buying a franchise. Business experience is important yes, because it shows that you have a proven history of performance. However your personal accomplishments usually don't play a role in someone's decision to buy a franchise from you. Why? Because let's face it, your accomplishments don't have any relevance when it comes to another person operating a day-to-day business.
As far as knowing famous people and the notion that your personal name carries a lot of weight; this may help later when it comes to endorsements, but is not really a deciding factor when somebody buys a franchise. Knowing famous people really has nothing to do with your business model that is being franchised. You may also be under the impression that your business is already a brand. However remember, branding begins to take place once your business has multiple locations in different markets (find out if you need to have multiple locations in order to franchise). So the notion of franchising your business because you have a well-known brand already (unless you have tons of locations all over the United States right now) is a bit delusional. You may be well-known in your small geographic area, but your brand is not recognizable anywhere else (learn whether or not people buy a franchise only because of its name).

A Few Reasons Why People Seek Out Franchise Ownership
Let's point out a few of the actual reasons why people buy a franchise. People buy a franchise because they're buying into a system that has everything already figured out for them. This includes things such as: all of the different strategies, methods, techniques and processes that you have created and have been proven to work over time. In other words, your magical formula of success. Regardless of your type of business (it doesn't matter the widget) there is a pattern of best practices that produce favorable results and as a franchisor you are expected to teach these best practices to your franchisee (read about your role when franchising your business). 
Whether it's buying power (as a result of having relationships with vendors and suppliers), a unique way of providing a service, having proprietary products or equipment, efficient processes put in place to handle high volume; or a combination of all of the above the bottom line is it is hard for others to figure it all out on their own (read about our strategy and how we evaluate your business and our services beyond franchise documentation). These are some of the benefits that compel a person to purchase a franchise.
There are also some other intrinsic benefits as to why a person seeks to buy a franchise. When a person buys a franchise from you it is expected they have a built-in support system at their fingertips. This means that you will need to create some type of ongoing training program to help polish their operations (learn about the ways you can provide ongoing value to franchisees). Besides help from you other franchisees are also available to help, share strategies and bounce ideas off when there are problems. This may include: safety issues, health-related challenges or complaints. Bottom line is a person who buys a franchise gets the benefit of being surrounded by a culture of like-minded business owners who are all moving in the same direction and share common interests and goals.
Other benefits of someone buying a franchise include: your franchisee relying on you to keep up with industry developments, product development and researching other equipment to help increase efficiencies. A franchisee also benefits directly from you (the franchisor) as you continuously provide them with ongoing marketing, promotional and advertising materials for them to use in their business. In otherwards your franchisees will not need to hire an in-house marketing director to create such pieces because they are being fed up-to-date advertising, marketing and promotional materials from you. 
So while your experience, knowing famous people, personal accomplishments and resources are important characteristics, hopefully after reading this article you now have a better understanding as to what are the other reasons why people seek out franchise ownership (take a look at some commonly asked questions about franchising). If you have an interest in wanting to explore franchising your business then call us directly at 1-877-615-5177 and we will be happy to flush out if franchising makes sense for you.