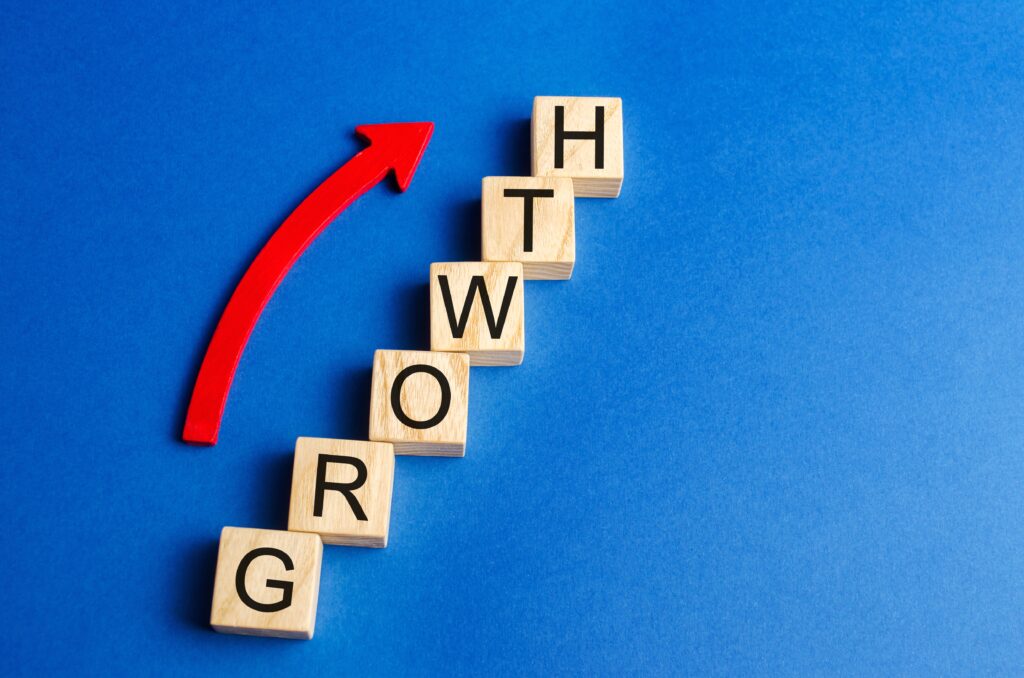 You have worked hard to start your business, build a name for yourself and provide a level of service that keeps people coming back.  Your business has become increasingly popular and people are seeking you out to experience what you have created.  What a great place to be but let's face it, this all has not happened without your blood, sweat and tears.  Your business is your baby, it is humming along and you are at a good pace. Now you are thinking about the next steps and wanting to franchise your business so you can not only share the joy of your success but also to get your business out there to the masses.  So, let's talk about what the process looks like to franchise it.
The Process of Franchising: Deep Dive into Making Your Business a Franchise
Turning your business into a franchise can be both exhilarating and challenging. Yep we know that understanding and navigating the landscape is crucial. First, let's break down the steps to evaluate your business and see if your business is on the path to franchising.
Is Franchising Right for You? Assessing Your Business's Franchisability
Before jumping on the franchise bandwagon, we need to look at your business from another set of lenses and evaluate your business's readiness.
Stand Out Factor: A distinguishing service or product is key. How does your business differ from others? What makes it unique and attractive to potential franchisees?
Signature Offerings: Do you have proprietary equipment, software, a signature product, proprietary or privately labeled product that will give your franchisees a competitive edge in the market?
Loyal Customer Base: If your customers are traveling miles or showing unwavering loyalty to your brand, this indicates a robust business model with franchise potential.
These are just a few characteristics that help determine if your business is franchisable (to read more about franchisability take a look at "How to Know if My Business is Franchisable").
Gauging the Competitive Landscape and Looking at Your Competition
Positioning is everything in business. Before franchising, it's important to have a good idea of your market standing.
Mapping the Market: Where does your business fit in the existing ecosystem? Take a look at your competitors and identify areas where you outshine or offer something they don't.
Identifying Niches: Every market has gaps. Find yours! Let's understand the unmet needs your business caters to so we can leverage them when franchising.
Ensuring Universal Appeal to Make Your Services Relevant Everywhere
In general, a franchise needs to transcend local boundaries. We will take a look to ensure that your business model doesn't rely heavily on location-specific attributes. In otherwards, is your business successful just because of the area you are in right now or does the area really not matter? 
Broad Horizons: Does your service or product have broad appeal? Can it cater to diverse populations and demographics?
Adaptability: We will explore how easily your business model can adjust to varying market conditions, cultural nuances, geographical and climate challenges.
Unique Selling Proposition and Professional Businesses
What is your unique selling proposition (known as "USP").  We will identify your USP (more than likely you have a few). Businesses in specialized fields, like for example professional businesses and businesses that require a license (yes professional businesses can be franchised take a look "Can My Business be Franchised if it Requires a License"). Franchising professional businesses need attention with regards to complying with laws and regulations and will need an extra touch to make franchising appealing.
Redefining Standards: What makes your professional business and service you perform stand out? Is it the innovative technology you employ? Your unique methods, techniques and processes you developed? Or maybe what you have completely different twist when it comes to serving clients?  We will narrow it all down and leverage that in your franchise program. 
Compliance & Innovation: While adhering to licensing requirements, laws and regulations, your franchise program should bring an innovative flair that attracts professionals that already in your industry.
The Art of Replication and Ensuring Seamless Duplication
A franchise thrives on consistency. Your business model should be easy to follow and replicable to ensure uniformity across all locations.
Training & Onboarding: No doubt you have training figured out.  You are doing it already.  Now we just need to take it to another level and that is an onboarding and training to teach someone every aspect of your business (take a look at our strategy while we put a franchise program for you).  We want to make sure franchisees can smoothly adapt to your business philosophy, culture and operational methods.
Your Way of Doing Things: We will develop a franchise training program that will teach your way of doing things. Streamlined and efficient processes not only eases operations but also enhances brand perception.
These are just a few of the things to take into consideration when looking at how to duplicate your business for franchising.
Innovating within the Industry and Being a Pioneer
Innovation can elevate your franchising program. Introducing fresh concepts can be a game-changer. Your role as a franchisor is to be a pioneer in your industry. 
Pioneering Efforts: Maybe you develop some new product or piece of equipment that helps you deliver services. Are you spearheading a new trend or methodology in your industry? We can highlight these innovations as major characteristics of your franchise program. And if you don't have many now, no worries it is not uncommon to dive into this later.
Staying Ahead of the Curve Ball: As a business owner you are continuously updating and revamping to keep your business at the forefront of industry advancements. Franchising is no different.
Perfecting Your Operational Blueprint
Consistency and operational efficiencies are important to what you do now. We will identify what these elements are and build on them.  As you continue to grow and bring on talented franchisees no doubt you will fine-tune your operations so you can continue to have a competitive edge in the marketplace.
Daily Operations: You already have daily routines, checklists and procedures to ensure consistency and quality. When franchising it is time to teach them and pretty give franchisees the blueprint. 
Technology: Let's identify what technology you utilize. Maybe you are using third-party software or custom software to optimize business functions, from inventory management to tracking customers.
Customer-Centric Approach: Identify what customer service strategies you have developed that sets your brand apart.
Quality Assurance:  No doubt you keep your finger on the pulse. We will incorporate whatever quality checks and feedback processes you have in place into your franchise program. We will also build into your franchise program different ways you can monitor quality which include but are not limited to unannounced site visits.
Conclusion: Treading the Path to Franchising
Franchising is a significant leap for any business owner. We will address the points mentioned above and align your franchise program with them, all of which will help lay a solid foundation for your franchising journey. Through our franchise development program (learn more about Who is The Franchise Maker), we will arm you with the right strategy and guidance so you can transition your business into a successful franchise, amplifying your business reach and impact. If you would like to explore franchising further call us directly at 1-877-615-5177 and we will be more than happy to answer all your questions.