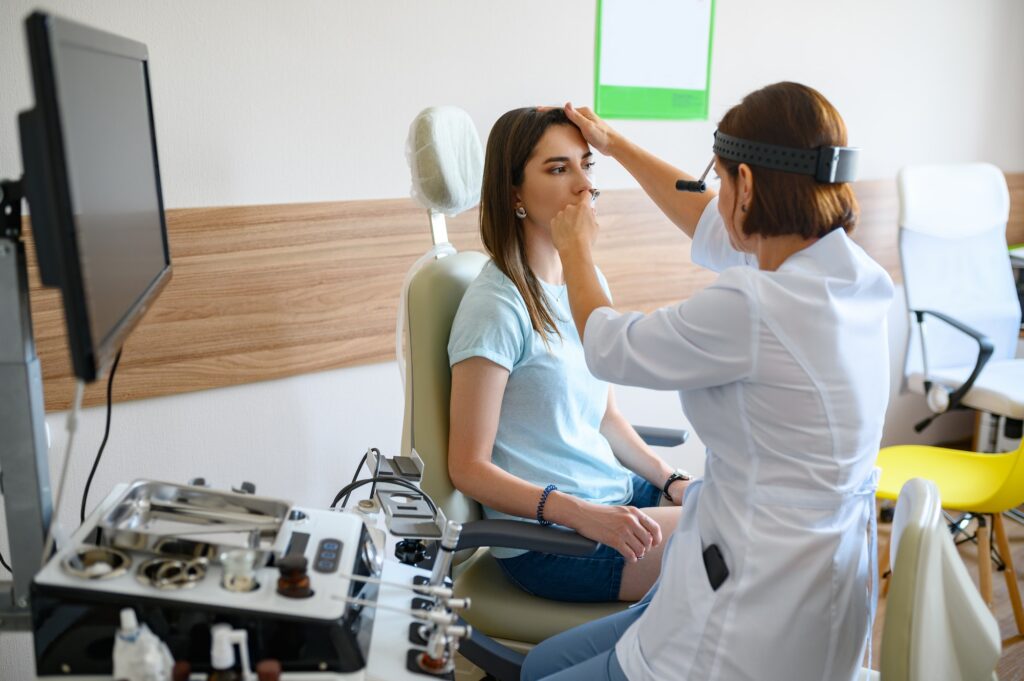 As you are thinking about franchising your business, you may be under the impression that you cannot franchise your business because operating it requires a special license. So you wonder, "Can my business be franchised?" Perhaps you are thinking that your industry is so specialized that franchising may not be applicable to your type of business. Luckily for you this myth is FALSE! 
Different Types of Industires
The reality is that there are many industries that require a license or some type of certification and lots of businesses in these industries have successfully franchised. A few examples of industries that require some type of license or certification include:
Trade Industries (such as painting, plumbing, construction, electrical, etc.);

Professional Industries (such as psychiatry, medical, dentistry, optometry, accounting, etc.); or

Service Industries (such as pest control, real estate, home healthcare, personal grooming, etc.).
Not only have these types of businesses already been franchised, but The Franchise Maker has been the FIRST to take some of these businesses to franchise (see a list of the different types of businesses in various industries that we turned into a franchise). The bottom line is that you should not be deterred from franchising simply because your business requires a license or certification to operate it.
Does the Person Who Buys the Franchise Need a License
People who buy into a franchise business that requires a license or certification, then the franchisee will need to either need to: have such license or certification their state requires; or partner with someone who already has such license or certification before purchasing the franchise; or secure whatever license or certification their state requires. It is also important to know that if there is a certain governing body that regulates the industry then it is up to the franchisee (who will be operating the franchise) to comply with those laws and regulations (learn about franchising your business and what a franchisee's responsibilities are in a franchise relationship).
What About Sharing a License
Now you may be wondering… can the person buying into my franchise operate under my license? The answer is not just no, it is HELL NO! The reason is because it takes away from the purpose of franchising in the first place. The purpose of franchising is that your franchisees are independent of you. Each franchisee is responsible for the conduct of their business, their actions, employees, etc. If your franchisee were to fall under your license, that takes away the whole idea of them being independent. This would mean that if the franchisee had a problem in their business then you would be just as liable for this problem (since the franchisee falls under your license). In franchising the whole idea is to segregate liability so that each franchisee is entirely responsible for their location, you are not in a partner relationship with them (for more on this topic see "Franchise Partner and Why This is a Bad Word").

Either Way a Business Can be Franchised 
Now you know that this myth is false! If you have a professional type of business that requires some type of license or certification and you have created a different and or unique way of offering services your business can absolutely be franchised.  We will talk with you to determine if your business makes sense to franchise (see more on this topic of whether it makes sense to franchise your business).  If franchising makes sense, we will work closely with you to identify what type of licensing or certification your franchisees will need and we will put together an attractive and affordable franchise program. Call us at 1-877-615-5177 and we will be more than happy to address all your concerns about franchising your licensed business.