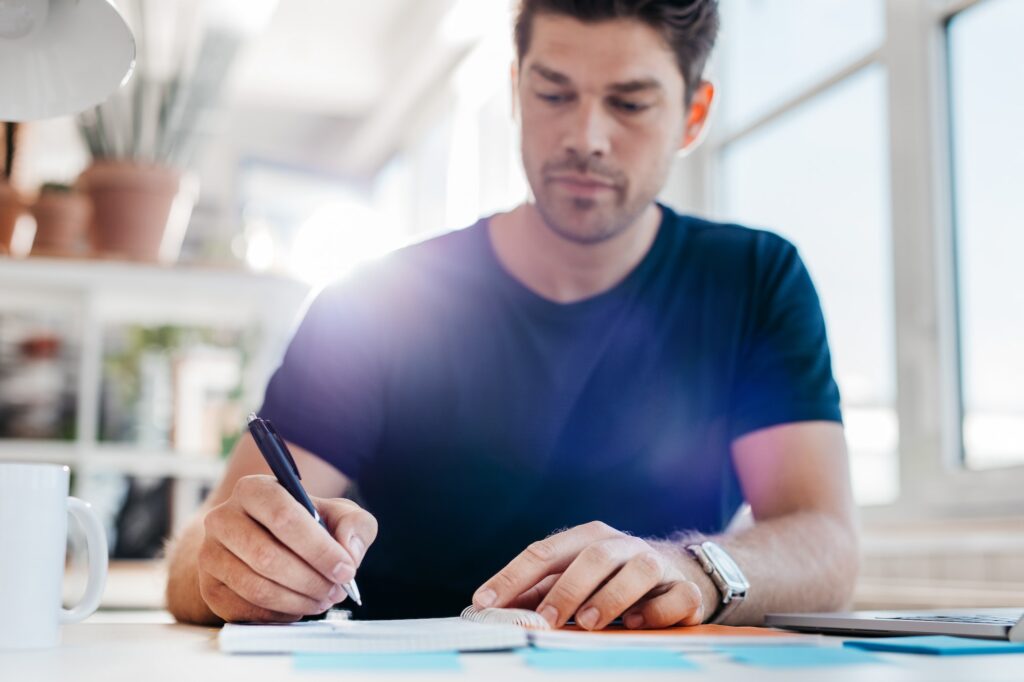 When it comes to the topic of franchising you may be aware that before you can start selling franchises you need a set of franchise documents. These franchise documents are required by the Federal Trade Commission ("FTC"), prepared according to their guidelines and approved before you can offer franchises. Your franchise documents must be put together in a specific format, contain certain information and comply with franchising regulations. This is all in an effort to protect the consumer against fraud and misrepresentation. The franchise documents (commonly known as "Franchise Disclosure Documents" or "FDD") is an entire package which includes the disclosure, franchise agreement, exhibits and schedules that outlines the entire relationship between you and a franchisee (read more about the franchise documents). 
You may also have heard something about requirements to update and renew your franchise documents and this may have left you a bit confused. "What is the difference between updating and renewing franchise documents," you ask. We are here to clear up the confusion!  
Updating Your Franchise Documents
The difference is really quite simple. Let's first attack the concept of updating. At the end of our franchise development process your franchise documents will be reviewed and edited by one of our franchise attorneys who will subsequently file it in your state for approval (see a breakdown of what we will do for you during our franchise development process). Once you are approved in your home state then you are good to start offering franchises, but only for the remainder of the current year. That's right…your franchise documents need to be updated each year for the following fiscal year regardless of your state and will most likely follow the federal update requirements. 
The federal update requirements are that your franchise documents must be updated within 120 days from the end of your fiscal year. For most businesses their fiscal year ends December 31. So that means your franchise documents must be updated no later than mid-April. And in most cases not much will need to be updated unless you are doing major surgery to your franchise program.
Now this may bring up the question of what needs to be updated in your franchise documents. The franchise documents really have three elements to them, one of which is the disclosure. Within the disclosure are various elements (charts, figures, numbers, percentages, etc.) that must be updated on an annual basis as they represent information from the last three fiscal years of your franchising activities. Not to mention this is usually an optimal time to incorporate changes to your franchise program (such as increasing franchise fees, royalties, etc.) since you are already making edits to it to roll out to your next generation of franchisees.
However, if you have significant changes to your franchise program during the year you can update your franchise documents at any time, specifically if your changes are "material". When we say "material" we refer to changes that are made to your franchise program that make a difference (such as changes in: startup costs, fees, obligations, etc.). Side note, if you do make changes to your franchise program during the year and subsequently change your franchise documents then you will also be required to re-file such updates in your state and any other registration states you are registered in to award franchises (registration states are explained below).
What About Renewals?
In most cases updating and renewals go hand-in-hand. Renewal refers to "renewing your registration" in the different franchise registration states (in other words re-applying so you can continue offering franchises in that state). You may remember that these states are tougher when it comes to franchising and require that you must be approved in that state before you can offer franchises (read "Franchise Registration: Some States are Tougher"). The process to franchise in these states can be a bit arduous because your entire franchise program is under scrutiny by an examiner of that state to make sure that your franchise documents are put together according to the federal guidelines and their tougher state guidelines (note: The Franchise Maker has NEVER had a client not approved in a franchise registration state). 
Once you are approved in a franchise registration state you are good to go…but yep, you guessed it, only for that year. You must renew your registration in each franchise registration state every year. The good news is that with most of the franchise registration states their renewal requirements match up with the federal updating requirements (within 120 days of the end of your fiscal year as described above). This means if you are only registered in one franchise registration state then you have to only worry about renewing in that one state. On the other hand, if you are not registered in any franchise registration states then renewing will not apply to you. 
Keep in mind you do not need to register in all of the franchise registration states immediately once you start franchising (for more you can read "Do I Need to Register My Franchise In All States?"). As a client of The Franchise Maker we will help guide you on when it makes sense to register in the different franchise registration states. As you do grow and register in other franchise registration states then you will need to renew with them every year (one renewal per each state you are registered). This is why the busiest time of the year for franchise registration states is mid-March through April because many franchisors wait until the last minute to renew their registration. Subsequently this is the worst time of year to apply for a new registration in one of these states.
At The Franchise Maker we will custom-build your franchise program and teach you best practices when it comes to franchising, updating and renewing your franchise documents (visit our main website to learn more about franchising your business). We even provide you with the franchise attorney who will be pivotal in the update and renewal process on an ongoing basis. To learn more about our franchise development program, updating or renewal then give us a call directly at 1-877-615-5177 and we will answer any questions!