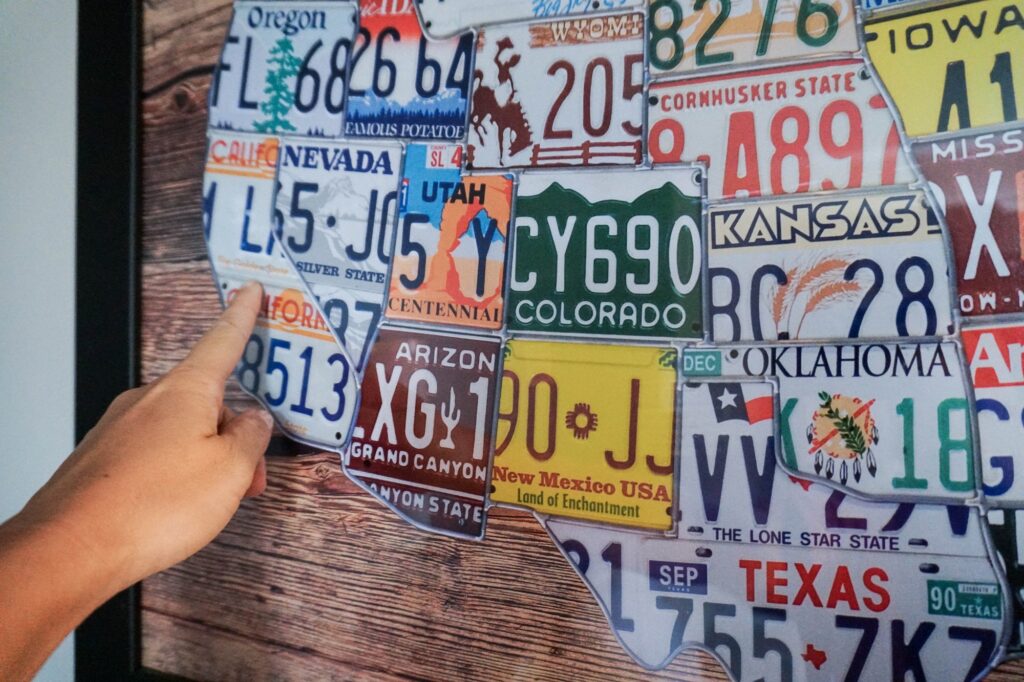 You built your business to franchise. Yep, you want to scale it nationwide, so what are some important things to know when establishing a franchise and how to make it effective nationwide. Franchising is regulated by the Federal Trade Commission in an effort to protect franchisees against fraud. This is why franchising is considered a safer investment for anyone looking to start a business. Before you can offer franchises in the United States the franchise relationship needs to be defined and spelled out in a set of documents known as the Franchise Disclosure Document. The Franchise Disclosure Document "FDD" is prepared to federal standards (to learn more about the FDD see our Frequently Asked Questions). Therefore, when establishing a franchise, the FDD is not state specific. Each state requires that your business have an FDD prepared and approved according to the federal standard before your business can offer franchises anywhere in the United States.
So this myth is FALSE because once your business has an approved FDD you are immediately able to offer franchises all over the United States and no extra work is required for individual states (except for a handful of states known as "Registration States" as described below).
Franchise Registration States
Not to confuse things any further, it is important to understand that depending on where your business is located it may fall in one of two categories: a "Non-Registration State" or a "Registration State". If your business is in a Registration State then there is an extra step you must do to get approved in that state before your business is good to offer franchises (see our article, "Franchise Registration States Some States Are Tougher"). If your business is in one of these Registration States then your FDD must first be submitted to your home state for approval. Once your FDD has been submitted in your home state and approved then you can immediately start offering franchises nationwide (with the exception of a handful of other Registration States).
Non-Registration States
There are 36 Non-Registration States and 14 Registration States. Once your business is approved in your home state you are immediately good to go and start offering franchises in all Non-Registration States without having to do anything else. That's right; there is no extra work to be completed!
Keep in mind, regardless of where your business is located, The Franchise Maker crafts all the pieces of your FDD to not only meet the federal requirements but also to exceed the stringent requirements of the Registration States (learn more about our strategy to franchise your business). Our philosophy is that no matter where your business is located at some point you will want to offer franchises in the Registration States. And you will be pleased to know that we have never had a client not get approved in a Registration State.
The Franchise Maker will educate you about what it takes to franchise and, if it makes sense, create an attractive franchise model so you can start offering franchises nationwide!  Read for yourself why The Franchise Maker is the industry leader when it comes to franchise development. You can call us directly at 1-877-615-5177 to learn more.