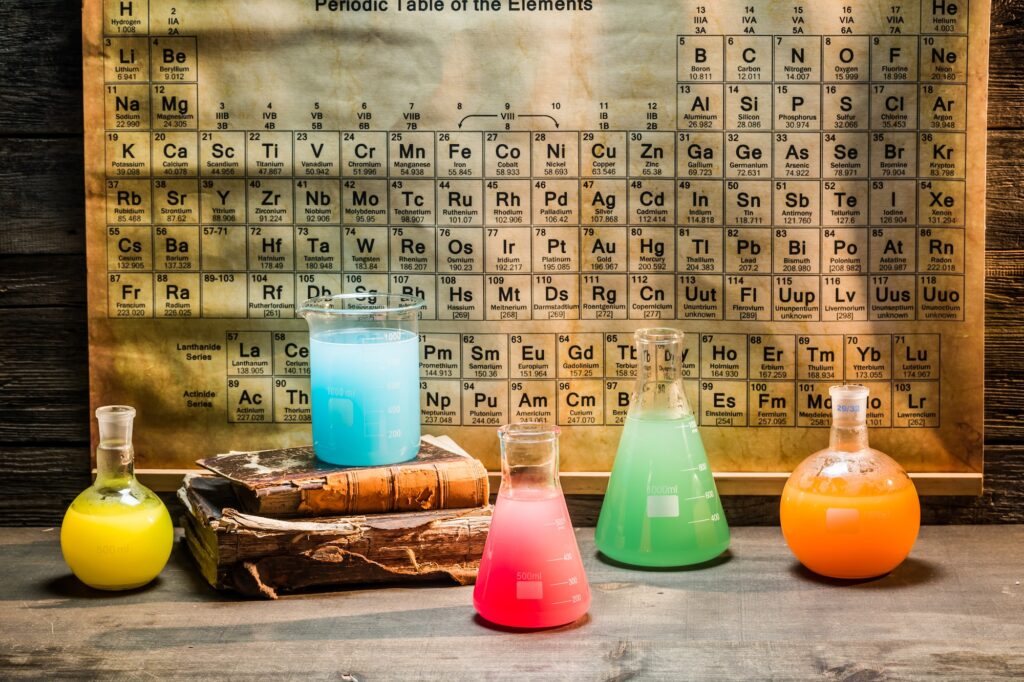 You are looking to franchise your business and realize you need a Franchise Disclosure Document. Then you ask yourself, "What is the Franchise Disclosure Document and what are the elements of a Franchise Disclosure Document?" Let's shed some light on these things now.
The Federal Trade Commission (FTC) regulates franchising so there is transparency between you and your future franchisees (in other words to protect your future franchisees from being defrauded, lied to or misled by you). The Franchise Disclosure Document is a document that is required by the FTC before you can offer franchises for sale anywhere in the United States. For this reason, the Franchise Disclosure Document outlines the entire relationship between you (the franchisor) and the people who invest their money into buying a franchise from you (your franchisees). Below we explain the basic elements of a Franchise Disclosure Document.
Franchise Start-Up Costs
The Franchise Disclosure Document explains who you are, what you do and provides a description of the type of business that is being offered as a franchise leading to how much it will cost to get this business started. The Franchise Disclosure Document provides a realistic idea of what the total investment will be for someone to start the business based on your experience (read "How the Cost of a Franchise is Determined"). The total investment is the soup-to-nuts cost to open the business which includes all start-up costs to get the business up and running for the first month of operation (such as amount of money you will need for: inventory, insurances, staffing, working capital, equipment and/or machinery… just to name a few). The total investment also includes the franchise fee which is defined as the reimbursement of deliverables that you provide to a franchisee (for more on how we define this number see "How the Franchise Fee is Determined"). Add the start-up cost with the franchise fee and you now have the total investment to start the business. When working with The Franchise Maker we identify all of these costs with you so these figures are reasonable and accurate. 
Obligations on Both Sides of the Relationship
A major element of the Franchise Disclosure Document is that it covers the obligations of both you and your future franchisees for the entire term of the franchise relationship. On your side of things this document outlines: 1) what type of training you will provide and what they can expect to learn from your training program (as part of our franchise development process we work on various projects with you that will guide you through creating your franchise training program); 2) the ongoing support franchisees can expect to receive from you in addition to the ongoing value they get for being part of your system (take a look at our article "When Franchising Providing Ongoing Value to Franchisees"); 3) if the franchisee is provided with a territory and what it means; and 4) what type of online presence you are providing to franchisees along with what the franchisee has permission to do when it comes to promoting its business the internet and in social media.
On the other side of the relationship the franchisee's obligations would include things such as: 1) what type of equipment, products and supplies the franchisee is required to use, sell and where they are to purchase such things from; 2) what ongoing fees the franchisees are responsible for while operating the business (such as royalties, fees for services that they are required to use, penalties, etc.); 3) all the services and/or products that franchisees are required to offer and sell (including what happens if a franchisee wants to purchase from a different vendor or introduce a new product and/or service); and 4) the franchisees' responsibilities when it pertains to hiring and managing employees.
Protections for Your Franchise Brand
It's likely one of your biggest concerns when thinking about franchising your business is how your brand will be protected. No need to stress over this as protecting your brand is another major element of the Franchise Disclosure Document (read more about our franchise development philosophy that includes protecting your brand and more). A well-crafted Franchise Disclosure Document will have language in there to protect your brand, specifically your name, trademarks, taglines, slogans, trade secrets, know-how and of course your best practices. If a franchisee decides to leave your system before their term is over, a well-written Franchise Disclosure Document will have you protected. There are specific consequences if the franchisee's relationship is ended early including how you are compensated and protections against non-competition (just to name a few).
Furthermore indemnification is another element of the Franchise Disclosure Document which provides you with protection against any claim arising out of how the franchisee operates its business. And of course the Franchise Disclosure Document would not be complete unless it had some provisions in there for dispute resolution. Indemnification and dispute resolution rounds out the major elements of a Franchise Disclosure Document. Our strategy when putting together your Franchise Disclosure Document is to protect you while at the same time being fair to franchisees (learn about our strategy when franchising your business).
Hopefully this helps you understand what some of the major elements are of a Franchise Disclosure Document including: an outline of total investment, how you are protected, everyone's obligations, etc. The Franchise Maker is a comprehensive franchise development company and does all the work associated with franchising your business including building your entire franchise program (learn more about how we will franchise your business). For a further explanation please feel free to call us directly at 1-877-615-5177. The Franchise Maker builds your franchise program which will then allow us to put together all the elements of the Franchise Disclosure Document (for more information on The Franchise Maker and franchising your business please visit our main website).