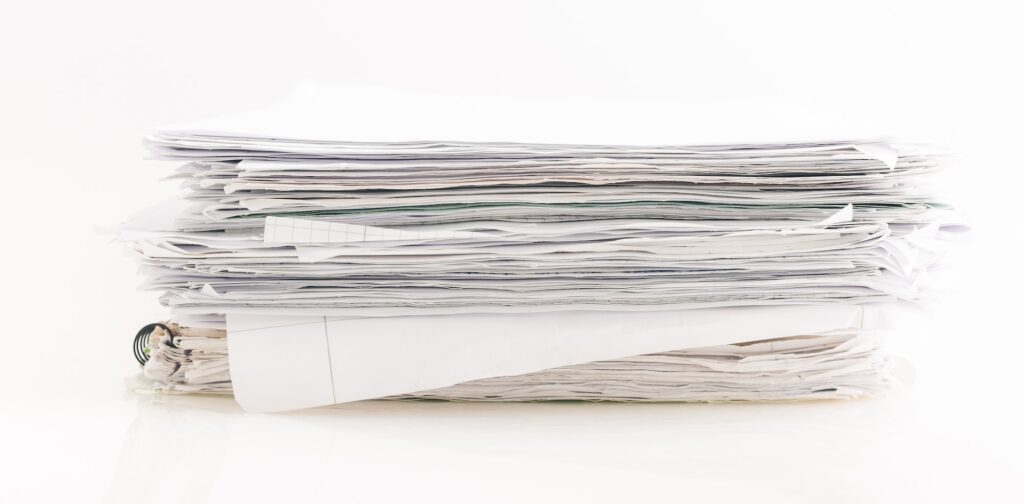 Here you are thinking of franchising your business and you may be thinking that all you really need is a set of franchise documents and you are good to go. In fact you may be thinking that it is so simple you could really just take someone else's franchise documents and copy them. We are here to tell you that unfortunately it's not that simple (read our article "Franchise Documents Can I Just Switch Out My Name?"). While franchise documents are necessary and required they are NOT all you are getting when you work with The Franchise Maker.
Building Your Entire Franchise Program
When working with Dave (our President) to design your franchise structure and build your franchise program (through various projects) it goes way beyond just a set of documents (see a snapshot of our services beyond franchise documentation). One example is that we are going to work with you to identify what type of training program you are going to provide your franchisees, what that really looks like and how that will be executed. Through various exercises, projects and guidance from our President, this will ultimately help you put together the franchise operations manual (which we give you) that will complement your franchise training program.
While you may be worried about how you are going to get all of this done; rest assured our proprietary processes and the projects we work on with you make it easy (learn about the steps to franchise and how we will walk you through it all). Beyond your franchise training program we dive into the relationship between you and your franchisees. We will identify things such as: how long franchisees are with you, what they should expect to spend to open your business in their market, how your trade secrets are protected and much much more.
Knowing the Landmines
During the process of putting together your franchise program you will receive some intrinsic benefits as a result of working with The Franchise Maker. You will be explained the logic behind what is being required of your franchisees, what you can enforce, understanding concessions and the impact of your decisions as a franchisor. We will hold your hand, explain the landmines common with franchising and build a franchise program around such obstacles to avoid such problems. You will also learn about best practices in franchising and in a sense get trained on how to actually be a franchisor (things such as how to think, how to create a franchise-friendly culture, etc.).
Defining all of the details in your franchise program takes thought, effort and work! These types of things cannot be pulled from a questionnaire or explained in a template, which is why we do NOT use questionnaires OR templates. Franchise development is not about simply plugging in some numbers and filling in the blanks. Our philosophy is that your franchise program should be as unique as your business. The franchise documents are only one of the end results after working with us. At The Franchise Maker we explain, guide, mentor and take care of all the hassles associated with creating a franchise for you really from A-to-Z (for more on how we create your franchise read "A Custom Approach to Franchising Your Business"). To be successful as a franchisor your franchise program needs to be carefully structured and fully understood by you.
It's similar to going to an accountant to get your taxes done. The accountant will do your taxes, crunch the numbers and give back your completed taxes. That is okay, however you find out later things you should know, should have known or things you could have implemented in the previous years that would have saved you time, frustration and money. Any accountant can do your taxes. However, a good accountant will not only do your taxes but will also explain to you what has happened, things to avoid, strategies moving forward and things you can implement in your business. Most people would prefer accountant number two in our example above. Accountant number two gets your taxes done and also goes beyond. When it comes to franchise development The Franchise Maker is equivalent to accountant number two.  
Franchise Development Beyond Documents
So now you know franchise development is far more than just a set of documents. It is about building your program, identifying obligations, defining deliverables, creating your training program and actually preparing you to be a franchisor. Your franchise development cannot be slopped together. If done correctly your franchise development should be the catalyst to help guide you through other areas of your business that you will need to duplicate, document and execute in order to franchise efficiently.  Call us at 1-877-615-5177. We will gladly answer all of your questions about our franchise development process and determine if franchising your business makes sense for you.