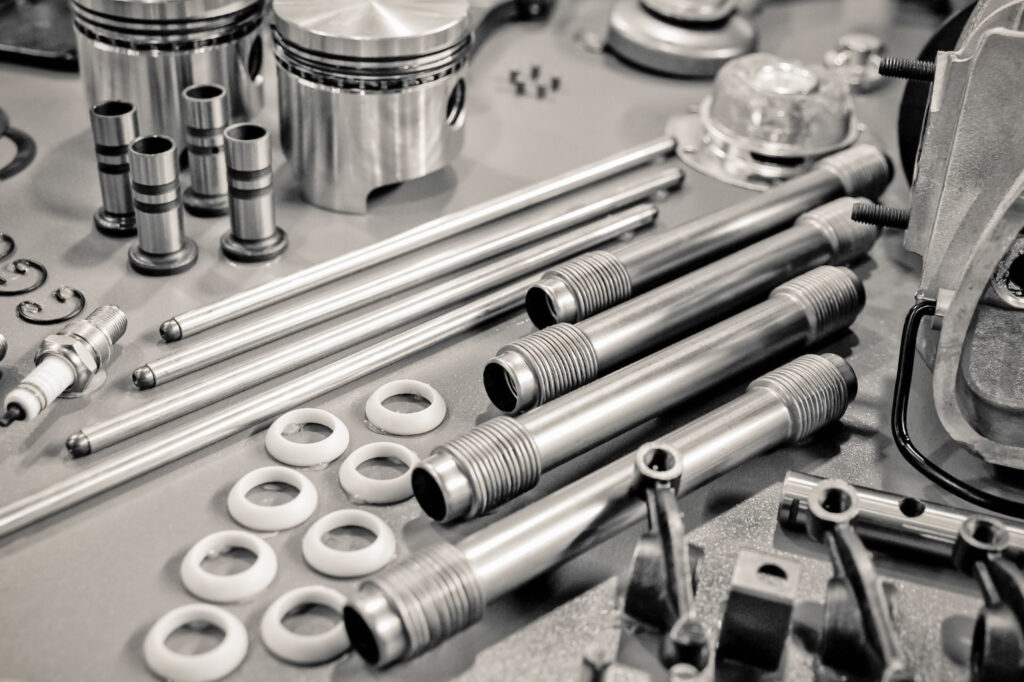 Yep, the process to franchise your business can be a bit intimidating, complicated and overwhelming so we are here to make it easy for you. Our franchise development program provides you with all of the different pieces and professionals necessary in order for you to start offering franchises nationwide. Now you may be asking yourself, "Do I really need all parts of The Franchise Maker process or are there some things I can do myself?" The answer to both of these questions is YES.
Our Mission is to Save You Money
While all the parts of our process to franchise are required, there are absolutely a few things you could take care of on your own (see a quick list of what we will do to franchise your business). If you have resources that seem to make sense and will save you money we encourage that you use them. Our philosophy is that we want to save you money! We also don't want to pull you from any existing relationships. For example, if you happen to already have a relationship with a trademark attorney then you don't need to use ours, we encourage you to use yours and we will provide guidance as to what needs to be done. The Franchise Maker has trademark attorneys that embody our same philosophy when it comes to providing services at a flat rate, high level of customer service, etc. however if you already have an ongoing relationship with a trademark attorney who is efficient and knows your business, as our President Dave (learn about us, Dave's background and the birth of The Franchise Maker) would say "it would be foolish to change gears".
Our clients provide feedback all the time indicating how they appreciate our comprehensive process (take a look at "A Custom Approach to Franchising Your Business"). Whether it is their well-prepared franchise structure or the fact that they didn't have to go searching elsewhere for all the different professionals used in the franchise development process… bottom line, we made it easy for them.
See For Yourself What Just a Few of Our Clients Have to Say
"The whole experience of working through the franchise process was smooth and easy. The Franchise Maker guides you every step of the way so there is no sense of being overwhelmed and believe me everything, including all the documents, can be overwhelming if you are not with the right company!"


Sandi Flores, The Rustic Brush


"I was not sure where to turn, but after talking to Dave, even without meeting him in person, I knew I had found my solution. I was so impressed on how he guided me through the entire process to franchise and made sure I understood exactly what the documents said."

Mary Mason, MD, Little Medical School


"The great thing about The Franchise Maker is that they don't take on too many clients at a time, so they can focus 100% on me and my business. I can call or email them at anytime and they get the job done.  Now they have opened up their contacts to me and I have everything I need including web developers, attorneys, marketing people, etc. You name it they have it."

Shannon Hudson, 9Round


"Many people think franchising their business is an easy process. I am here to tell you that it is a difficult task that should not be done alone. With that being said, there is nobody better (in my humble opinion) than The Franchise Maker and Dave Waldman (aka Uncle Dave) in helping you create the necessary documents to get your franchise up and running."

Dr. Michael Tornow, Sundance Dental Care


"I wanted someone to walk me through everything step-by-step, but in an efficient timely manner.  The Franchise Maker's program did just that.  Dave laid it all out and explained where every single dollar would go.  There were no hidden surprises at all."

Julie Rizzo, Recycled Granite
This is a very small sample of comments from just a few of our many clients (read more comments from clients). All of our clients are raving fans!
We've Got You Covered
The Franchise Maker provides you with all the support and resources you will need throughout your franchising journey. You have more important things to worry about than finding outside resources to complete the process to franchise your business. When you work with us you don't have to worry about any of these details. We have it all figured out for you. But if you're a "Do It Yourself-er", don't fret there are still things you can do your self! Give us a call directly at 1-877-615-5177. We will gladly explain our process and further elaborate on what parts of the franchising process can be done on your own.