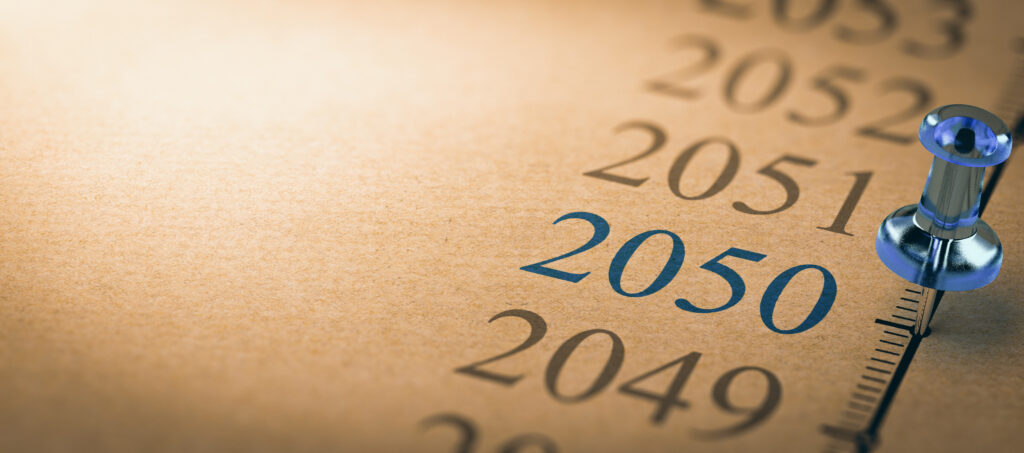 As we all go through life, there are different opportunities that present themselves and different commitments that we may make. Some opportunities are a quick, short-term deals (like hiring a realtor to sell your house). Others might represent a longer obligation (like a twenty year lease on a commercial property). Just about everything done in life has some kind of time commitment associated with it.
And the franchise industry is no different. It's definitely a different game. And when you start playing a new game, it's important to know the rules! So let's go over some of the basics, starting with "what is a franchise term" or better yet "what is the typical term of a franchise".  We recently received from call from a business owner wanting to franchise a business and asked, "Is it true that once I sell a franchise to someone, that person is a franchisee for life" and "what is the length of a franchise relationship".
Defining the Playing Field
The Franchise Disclosure Document (FDD) is a package that outlines the franchise relationship and is required by law in order for a business to offer the sale of franchises (read more about the elements of a franchise disclosure document). It does not matter what part of the United States you reside or where in the United States you want to offer franchises, you must have this FDD package. Part of this package is the Franchise Agreement, which is a document that defines the obligations and the relationship between you (the franchisor) and your franchisees, basically outlining the "rules of the game" (see our frequently asked questions about franchising for more information on the Franchise Agreement).

There are several parts to this franchise disclosure document package which includes everything from what is the total investment someone can expect in order to start up your business in their market and what type of franchise fee do they owe you (you can read more detail about "The Differences Between the Franchise Fee and Total Investment") to what their responsibilities are to you and your obligations to them. Besides costs, fees and obligations if the FDD package is written well there are some protections in there to protect your methods, processes, trade secrets, etc. that you have developed. And of course, this document outlines what is the length of time (term) you and the franchisee are committed to each other.  
How Long is a Franchise Term?
Just like all other business-related arrangements, there is always a term to the Franchise Agreement. The franchise term can range from five years to thirty-five years. After the term ends, guess what? It is NOT an automatic renewal! In fact, either party can determine if they want to renew. In some cases the franchisee may choose not to renew. Or the franchisor may determine that it will not renew the franchisee (for various reasons we can get into later).
When thinking about creating a term for your franchise program we like to say let's use common sense.  What would be comfortable doing if the shoe was on the other foot and you were looking to buy a franchise from someone. Would you be relieved to have longer term or would you be nervous committing yourself to a long term? Assess your own risk. Being that you are starting this new business that has worked somewhere else would you be more comfortable starting out with shorter term?  When creating a franchise term we also need to use some strategy, look at your type of business and when it will make sense to end the franchise term.  When we create your franchise structure, we will help you decide on what term makes sense along with each and every other detail that makes up the franchise relationship (learn more about how to structure a franchise). The length of the franchise term is one of many decisions and whether to charge a renewal fee at the end of term for another term is something else to define.
And it is good to know that when the FDD is updated or revised and if there are changes to the franchise relationship including term or renewal fees, when the current franchisee renews, the franchisee will be subject to the then-current terms of the new FDD (learn the difference between updating and renewing franchise documents). 
We certainly hope our clients foster long-term, fruitful relationships with their franchisees; but, you'll be glad to know that the franchise term is NOT a forever. It is not a "till death do you part" situation! Based on the type of business you operate and other factors that we will take into consideration, we will identify what will be the best franchise term for you during the franchise development process. Call us directly at 1-877-615-5177 or feel free to contact us to learn more.