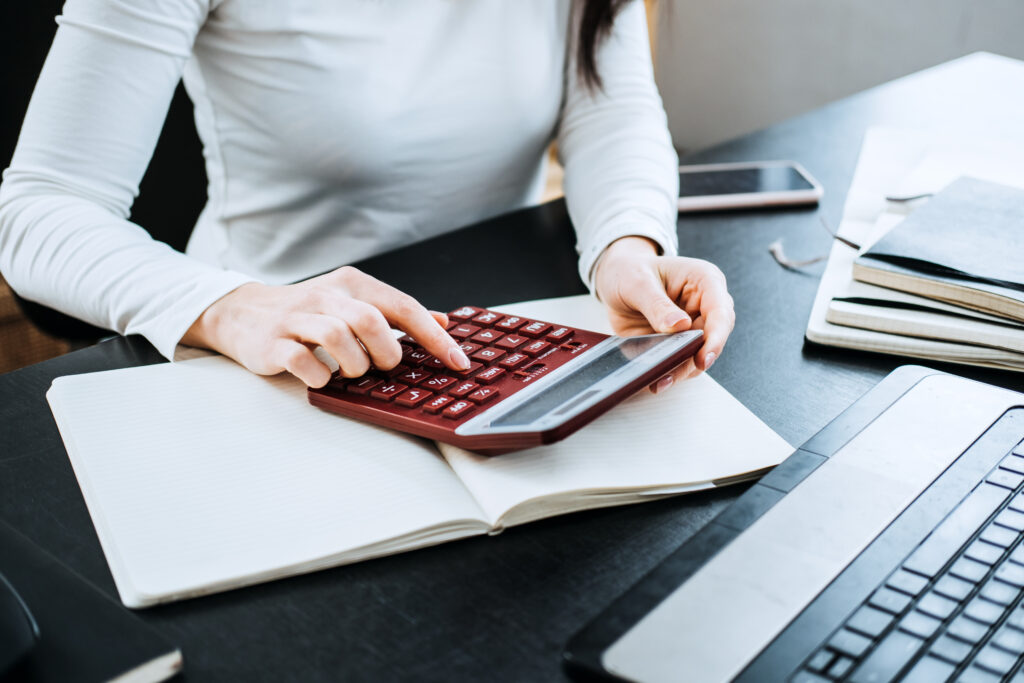 No doubt one of the questions you have as you're looking to franchise your business is, "How is the franchise fee determined?" This is a great question simply because there is a misconception out there about how a franchise fee is determined. So let's answer this question by exploring what a franchise fee is really all about.
Definition of a Franchise Fee
Let's first understand what a franchise fee is for and why you get it. The franchise fee is different than the total franchise investment (learn the difference between franchise fee and total investment and why they are different). The total franchise investment is how much someone will spend in total to start or open your business as a franchise. The franchise fee is part of this total franchise investment and is paid directly to you (see how the cost of a franchise is figured out). By definition the franchise fee is reimbursement to you for the deliverables you provide a franchisee when they join your system (this is a one-time payment). The key element in the prior sentence is your deliverables. Deliverables include things that you will be providing to franchisees such as:
What is your Training and how long is it;

Operations manuals and materials;

Are you giving a web presence;

Are you providing a start-up supply of products or marketing materials;

Are you providing any type of territory or protected area;

Onsite assistance;
Just to name a few.
But I Want to Know Now What My Franchise Fee Will Be?
So you might be thinking, "Can't you just tell me now what a franchise fee would be for the type of business I operate?" The answer is no simply because your deliverables have not been defined yet. Not only have your deliverables not been defined, we also don't know what your raw cost will be in providing such deliverables to franchisees. There is really no magical number that we can pop in for your franchise fee. As we build your franchise system not only are your deliverables defined, but we will also take into consideration other like-and-kind businesses offering franchises in your vertical and their current franchise fees (read more about our strategy when building your franchise).
When identifying a franchise fee for your concept it is also important to take into consideration the fact that you are new to franchising. While we will do research and identify what your competitors are charging that does NOT necessarily mean that the same franchise fee will work for you. And let's not forget some franchise fees that your competitors are charging may be high on purpose to incorporate a commission for franchise brokers. One of the things you will have to ask yourself is are you franchising so you can pay some franchise broker a commission or are you franchising so you can provide an affordable and attractive opportunity for entrepreneurs. While franchise brokers could be tool in your toolbox they are definitely not the end all solution and could create more liability for you then what they are worth (check out this article for more on the topic of how franchise brokers can create a liability for you).

When it comes to a franchise fee, what most people don't realize is that just because there are competitors charging a certain franchise fee now it doesn't mean that is where they started when they began franchising. As you grow and have multiple operators in different markets, slowly begin to brand your business and improve the deliverables you're providing to franchisees; then you may be in a position to command a higher franchise fee. Keep in mind that what you start out with as a franchise fee is not forever and can be changed at any time.
Don't Stress Over the Franchise Fee
When determining your franchise fee there are many things to take into consideration. It would be very reckless for anyone to simply throw out a number for your franchise fee without spending time to identify and examine what you will be providing for it. Don't worry! We will work closely with you to define your franchise fee and all the deliverables you will provide to your future franchisees. We will guide you through every step of the franchise process, to build an attractive, affordable and reasonable franchise program that you will be proud to offer. Call us directly at 1-877-615-5177 and we will be happy to answer all of your questions about franchise fees and franchising your business.