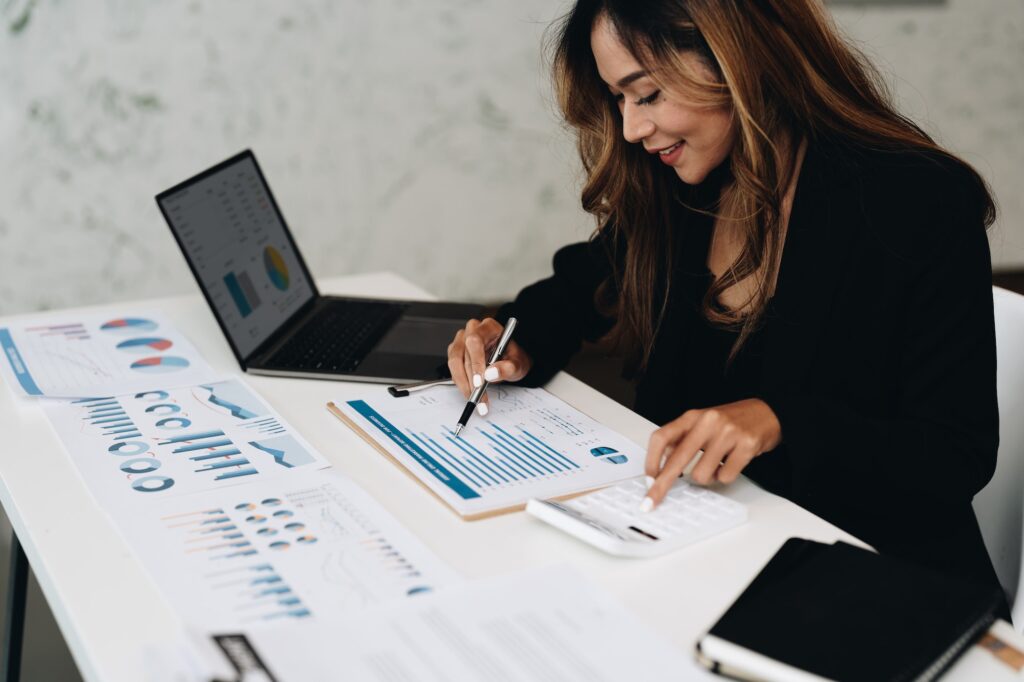 Oftentimes, when researching or talking about franchising, it is easy to get confused by the definition of a franchise fee and the franchise total investment. It is not uncommon for there to be a misunderstanding between the term "franchise fee" and "total investment". In general most people get the two terms confused!
Have no fear; help is here to clarify and explore these important terms that every new franchisor (and prospective franchisee) needs to understand. And while we are at it, let's also talk about the term "royalties".   
Let's Open The Dictionary
The Franchise Fee Definition:
One of the most well-known terms, it is a one-time fee that someone pays to become part of your franchise system. It is NOT just an arbitrary fee intended to generate profit. The franchise fee is payment, in part, for expenses incurred by the franchisor (you) for furnishing assistance and services to your franchisees. In other words, this is a fee to reimburse you (the franchisor) for your actual costs associated with training and assistance to bring someone into your system and help them open their business.             
For example, the franchise fee pays for the initial training program; a website; all pre-opening supervision and assistance; advertising and marketing materials given to your franchisee to help kick off their business; access to proprietary software; and in some instances a small inventory of start-up supplies. The franchise fee also covers your legal expenses, accounting, background checks and/or other professional fees incurred (learn more about the franchise fee).
Franchise Total  Investment Definition:
It is very important to know that "total investment" is substantially different from the "franchise fee". The total investment is a dollar amount (often expressed as a range) that a franchisee should expect to spend all together in order to start their business and immediately begin to generate revenue.             
In the Franchise Disclosure Document (FDD) you are required to provide your prospective franchisee applicant with an Estimated Initial Total Investment that a person can expect to spend OR has to spend in order to open for business (read more about the FDD). This total investment includes the franchise fee along with other categories such as: real estate (how much to lease or purchase property), technology, leasehold improvements, equipment, inventory, supplies, marketing funds for grand opening, insurance costs, staffing, working capital and anything else necessary to open the business. So depending on your type of franchise and its start-up requirements, the total investment can vary greatly between businesses.
Franchise Royalties Definition:
Another well-known term, royalties come into play after your franchisee has launched their business. A "royalty" is an ongoing fee paid to you for your continuous operational and marketing support and assistance.     
Royalties are typically a percentage of your franchisee's gross revenues (not profit), a flat fee or both, and continues for the term of the franchise (learn more about royalties). Royalties can be paid weekly, but most commonly are paid monthly. Over time, royalties are where you make your money!
Don't Fret, The Franchise Maker Has You Covered!
At The Franchise Maker, we work hand-in-hand with our clients so you fully understand these terms and we work with you to determine all of these details and more based on what is best for your franchise model (read about our strategy when franchising your business). Our clients are involved every step of the way and play an active role in ALL decisions!       
If you are thinking about franchising your business, send us your information or call us directly at 1-877-615-5177 and we will answer any questions!