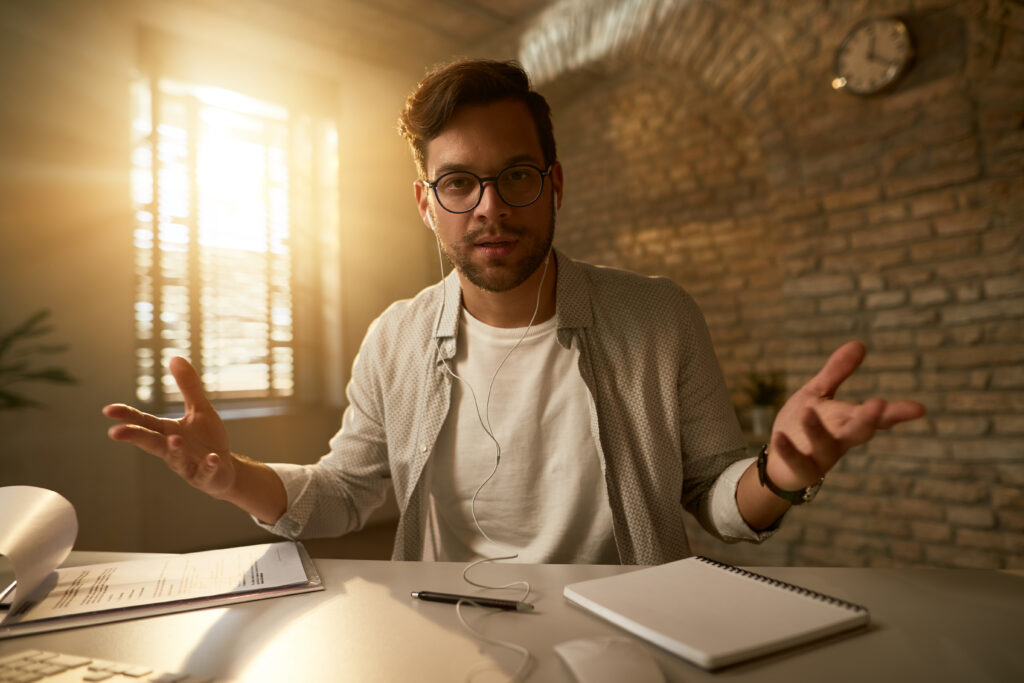 One of the most common questions asked by business owners (like you) who are interested in franchising is "What is the difference between a franchise fee and franchise royalty fees?". These two terms can be confusing so let's explore the franchise fee first.
Franchise Fee
The franchise fee is a one-time fee that is paid directly to you (the franchisor) by franchisees when they join your system. This franchise fee is payment, in part, for expenses incurred by you for the deliverables you provide to franchisees (in other words for furnishing assistance and services to franchisees to help them get started in business). These deliverables may include different things such as: an initial franchise training program; development of a website or webpage for your franchisee; some type of pre-opening supervision/assistance; an operations manual along with different advertising and marketing materials to help kick off their business (just to name a few). While we are on the topic of the franchise fee, another term that is sometimes confused with it is the total investment. A quick definition of the total investment is: the soup-to-nuts cost to open a franchised business, which includes the franchise fee (more on how the cost of a franchise is determined and total investment is determined).

As we work with you to build your franchise structure, we will define the deliverables you (as a franchisor) will provide to franchisees and subsequently identify your franchise fee (check out our strategy of how we build your franchise structure that includes defining the deliverables you provide to franchisees). We also take into consideration other like-and-kind businesses that are offering franchises to make sure you are aggressive and attractive as a new franchise concept. It is important to realize that you may see one of your competitors who is franchising and charging a high franchise fee, it does not mean that this was the franchise fee they charged when they first began franchising (it was likely much lower). The deliverables that your franchising competitors provide may also be different than the ones we identify for you. In the future, as your franchise concept continues to grow into other markets, you start to slowly become a brand and subsequently improving the deliverables to your franchisees; then at that time it may make sense for you to increase the franchise fee. However, some franchise concepts purposely keep their franchise fee low to attract interest and because the franchise fee is not their main source of income. As a franchisor you will make money several different ways besides the franchise fee you collect (learn about the other ways how you make money franchising). Which leads us to the franchise royalty fee. Let's explore franchise royalty fees now.
Franchise Royalty Fees
The definition of franchise royalty fees are that they are ongoing fees paid by franchisees directly to you (the franchisor). Franchise royalty fees are paid primarily for your continuous ongoing operational support in addition to the ability for franchisees to continue to operate under your brand, inherit your best practices and benefit from different initiatives that you create to make your brand stronger (read more about what a franchisee gets for their franchise royalty fee payments). So now you may be wondering what are some common franchise royalty fees.
Royalties are typically a percentage of the franchisee's gross revenue (not profit) and are ongoing for the term of the franchise. Royalties can be paid weekly but most commonly are paid monthly. Sometimes royalties are a fixed amount or can be a mixture of a percentage of gross revenue with a minimum royalty due. So if the percentage of gross revenue does not meet the minimum royalty due, the amount paid to you for that month must equal the minimum requirement. During your franchise development, we will identify what the best franchise royalty fee structure may be for your business.
Hopefully now you have a general understanding of the franchise fee and franchise royalty fees. If you have been thinking about franchising your business call us directly at 1-877-615-5177. We will be happy to answer all of your questions and determine if franchising makes sense for you.