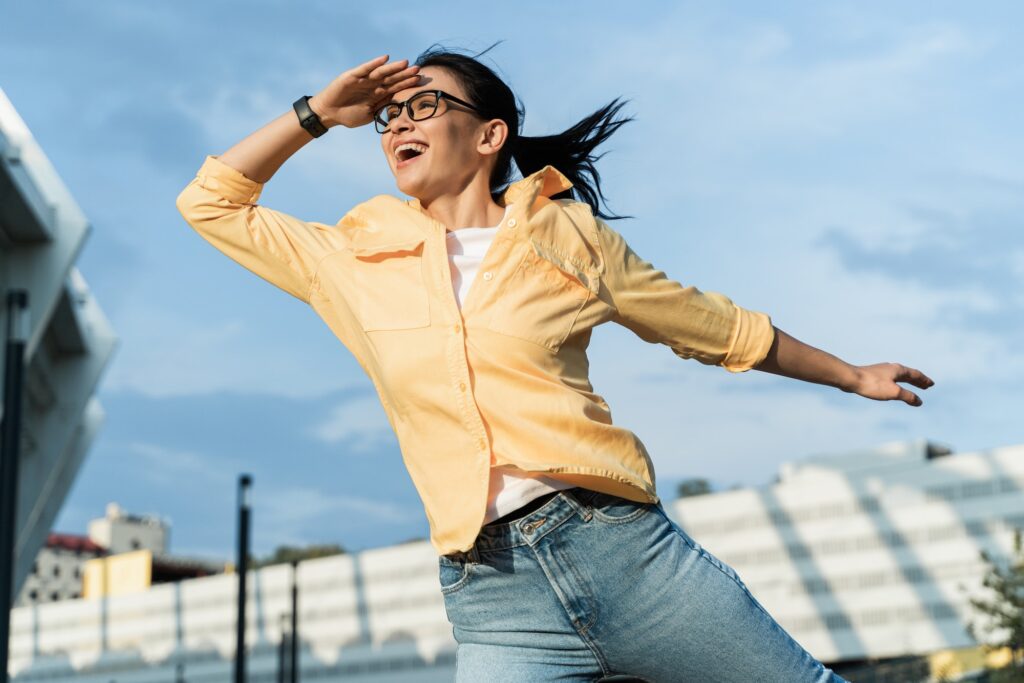 Does this sound like you? "I have been thinking about franchising my business but I want to have some idea how it will affect my future. I am concerned about giving up control, the people who will be operating my business and will I be able to succeed as a franchisor?" These questions are valid and we want to do our best to answer them for you (you probably have other questions and we have answers, see our list of frequently asked questions). We are not going to focus on the money aspects of franchising your business and becoming a franchisor (for example how you make money, etc.). Too often that is the focus. Instead let's take a glance into your future as a franchisor from an operations perspective.
Teaching, Coaching and Mentoring
If you franchise your business you will not be involved in the day-to-day operations of each franchise location. However, you will be responsible for training your franchisees to be self-sufficient. While you may not want to be a control freak you are concerned about quality (to learn more on the topic of control in franchising see our article "Is Franchising for Control Freaks?"). Will the services still be performed and products provided with the same level of quality that you are doing now? The short answer is YES if you create a dummy-proof system for franchisees to follow. This may include checks and balances such as daily or weekly checkups to keep your finger on the pulse and even onsite quality assurance visits. You can still maintain quality without having to physically be there, it is just being done in the form of systems, procedures (best practices) and delegation.
Giving up day-to-day control has its rewards because then you are not responsible for the day-to-day operation of each individual location, which actually frees up your time. Now you can focus your energies on creating a system of checks and balances to ensure franchisees are following your procedures (best practices) and maintaining quality. This could include developing inspection standards, doing onsite visits, performing evaluations and an ongoing quest to invent new ways to operate more efficiently.
Working with Different Types of People
No doubt if you become a franchisor you will be working with different types of people. You are allowing someone else (franchisees) you don't know very well to operate your business; the thought of which would make anyone's skin crawl. The idea is to choose your franchisees carefully and then create a franchise-friendly environment that encourages open communication (read a brief overview of our strategy and what you can expect when we teach you how to qualify franchise applicants). With open communication this may bring whiners, complainers and in some cases rebels. But ultimately YOU have the final say. Franchising works well when you qualify and bring on the right franchisees, ones who will follow your system and operate the business according to your standards. As a franchisor it is your obligation to work with multiple personalities, train, motivate and keep them engaged, energized and excited about your system.
On the other hand working with different franchisees allows you to tap into a pool of talent you otherwise wouldn't have available (for additional information on the topic of tapping into your franchisees' talent read our article "Learn the Advantages of Franchising as a Strategy for Growth"). Some of the most successful franchise systems have grown as the result of their franchisees. You have now multiplied yourself and if you multiply yourself in numbers what's bound to happen is someone is going to fall into an idea, an efficiency or new invention that could be a game changer. Provided safeguards are in place in your franchise structure (this is where we come in) all these ideas become your intellectual property and belong to your system. And if you choose to incorporate such nuances because you're convinced it betters the system then it benefits not only you but every franchisee operating under your brand.
Keep Your Brand Fresh
If you choose to franchise your business and become a franchisor you will be expected to keep your brand fresh and relevant. You will be constantly challenging yourself and your team to create different initiatives that your franchisees can benefit from (whether that be marketing and advertising pieces they can use or new products and/or services that you research, develop and roll out). Bottom line is that you become a non-stoppable visionary (to find out more about your role as a franchisor see our article "When Franchising Providing Ongoing Value to Your Franchisees"). Your focus will be to push yourself and your team to do more to make your system better. You will need to continue to evolve, be innovative and stay ahead of the curve.
This could harm your business if what you roll out to your franchisees is too fast, has not been tested, proven or perhaps you did not do enough research. When rolling out something new it is a bit more dangerous when franchising because it's not just one location; it's many locations being rolled out to many people at the same time. You can't be as "knee-jerk reaction" to test something as you would in your current business because the ramifications could be greater.
The outcome is that as you continue to enhance your system, roll out new initiatives and bring on operators you slowly experience the branding phenomenon. This is where your business name becomes recognizable not only in your city or state but all over the United States and perhaps internationally (learn about us and watch the brief interview with our President Dave discussing our franchise development process and how franchising can help gain national recognition for your business). People begin to associate your products and/or services that you offer with your name and there is an expectation of consistency no matter which location they visit. With branding comes recognition, with recognition come sales. More sales equal more revenue not only for you but for your franchisees.
Giving Up a Little Control to Focus on the Bigger Picture
As with any big decision you want to have some idea how your decisions will play out. After reading this brief article you may realize that now may not be the time to entertain franchising or you may become even more motivated to franchise your business. Giving up a little control allows you to focus on bettering your system; diverse operators bring new talent and ideas to the table; and franchising is a path that could lead you to becoming a nationally recognized brand. Are you up for the challenge? Want to learn more? Call us directly at 1-877-615-5177. We will gladly provide you with straightforward answers and elaborate on any of the above topics.