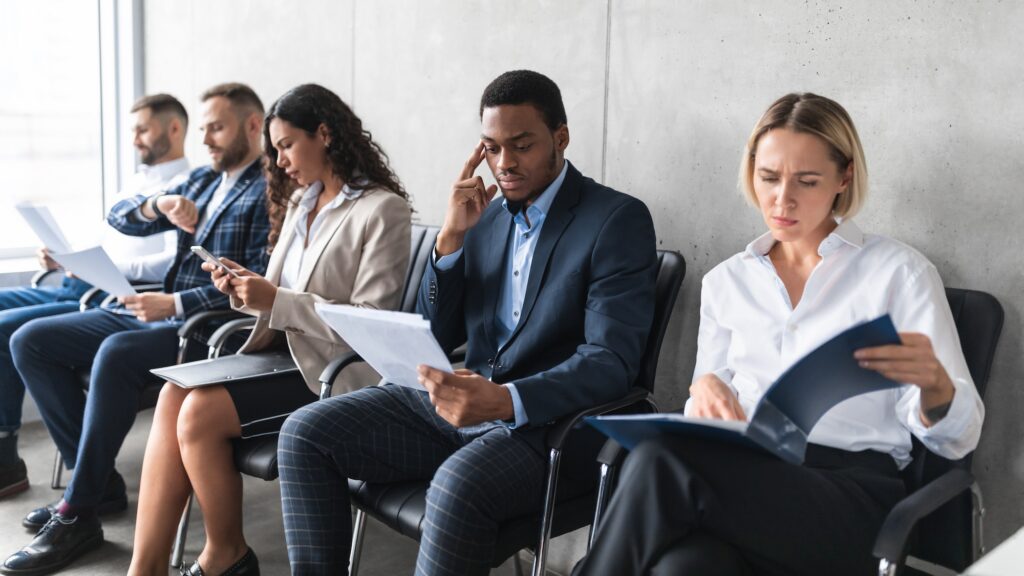 When you think about starting to franchise, you may be under the impression that you will need to hire a team of people right away to handle all your franchise activity. You begin to worry about who you need to hire, how to hire, how much it will cost and how it will affect your current infrastructure. This can be an overwhelming thought! There is this myth out there that if you franchise your business, you immediately need to invest in a large infrastructure. Fortunately for you, this myth is FALSE!
You Do Not Need a Team of People
You've heard the saying no need to put the cart before the horse, well this is definitely the case here. While a team of people may seem impressive, it is not necessary when starting to franchise. In fact, other business owners who have franchised will confirm that they were able to handle their own franchise activity for the first few franchisees they brought on board without having to hire additional talent.
Once a few franchisees are brought on board and they open locations, you will typically know when it makes sense to hire additional help. For example, at first it may just be someone to help screen leads. It is not until later that a Director of Franchise Operations or a quality control person will need to be hired.
It is best that new franchisors, like yourself, start out slow, grow systematically and utilize your existing talent in the beginning.  It makes no sense to spend a bunch of money to hire additional people that may not be useful right away. Our advice is to take that money and spend it on different initiatives to grow your system or on advertising and marketing campaigns to attract franchise prospects (read "Things You Should Know about Advertising for Franchisees").
Screening Franchise Applicants
So, what if you are already spinning too many plates to handle franchise activity? No problem, in this scenario it may be best to hire someone part-time to screen franchise leads. Screening franchise leads is where you will need the most help and is also one of the most important parts when awarding franchises.
Remember franchising is its own business and really should be treated as such (visit our main website to learn more about what franchising your business really means). However this does not mean you are starting all over.  When franchising, you are really leveraging your experience, resources and talent (your employees) to further your franchising efforts.
The perceived need to hire a team dedicated to franchising should not hinder you when you are thinking about franchising your business! Save that expense for later. If you want to learn more about what to expect after going through the franchising process, please feel free to call us directly at 1-877-615-5177 . The Franchise Maker will not only put all the pieces together to allow you to start offering franchises nationwide but will also teach you how to be a franchisor!