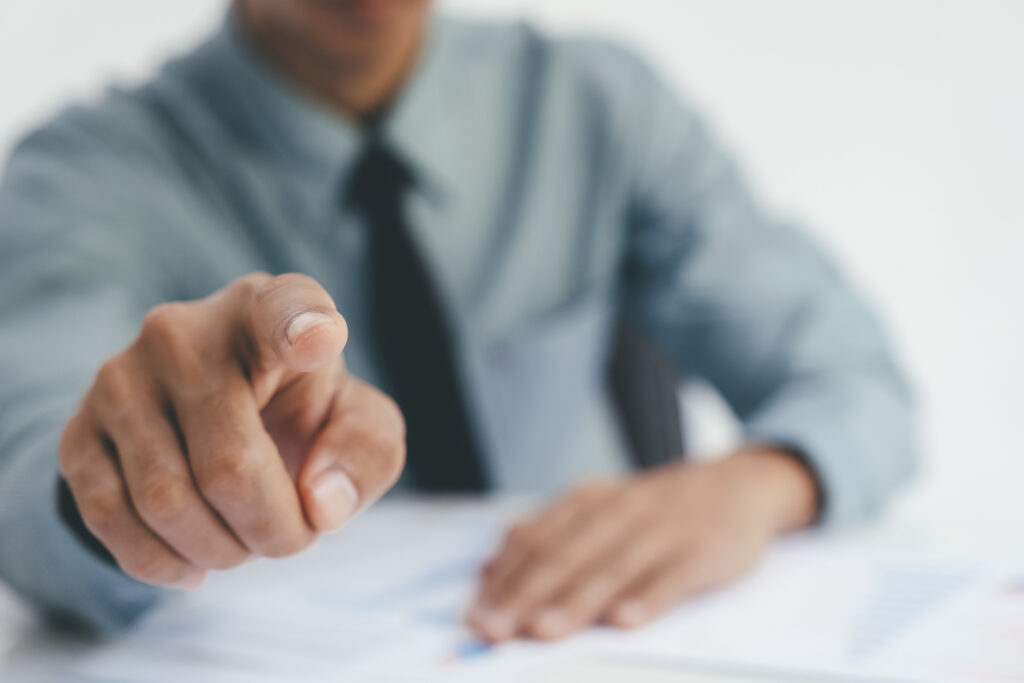 When looking to franchise your business you may be asking yourself, "Do I really need to be involved?"
The franchise development process will not drain your time (in fact our process is not very intrusive at all to your already busy schedule). However we cannot ignore the fact that once you are approved as a franchisor, being a franchisor will require more of a time commitment from you. It is important to remember that the business of franchising is a business in and of itself and it really needs to be treated and thought of as such. If you want to franchise your business but don't want to put in the time once you become a franchisor, this raises some concerns (read our article on "Franchising Your Business Means Always Being Involved!").  While you will not be time starved when you become a franchisor and first start franchising, as you slowly grow it is realistic to expect that more time and interaction will be required from you.
If you're anything like our clients (see a list of our clients we have franchised from start-to-finish) your desire to franchise is to get your business in every market, in every city and all over the place. Let's face it, to do this you will need to be involved! Franchising is not the type of business that you can start, put on autopilot, kick back your feet and check on later. To be successful in franchising (once you become a franchisor) it will take commitment, time and attention (take a look at our article "Successful Franchisors Do These Things"). So, can you be hands off as a franchisor? The answer is NO.
Your Franchise System Needs You
Depending on how aggressive you want to be when you award franchises will dictate how busy you will be and how much franchise activity you will experience. If you're planning to aggressively bring on franchisees then you will need to be prepared to either:
take time from your current business activities or find a strong second to take over some of your operational responsibilities; or

hire talent whose responsibilities are strictly franchise-related.
We do NOT endorse the notion of you hiring talent right away when you start franchising. We encourage you handle everything in house as you screen applicants and slowly bring on qualified franchisees (learn about our strategy to franchise your business and our comprehensive step-by-step franchise qualification program that teaches you how to screen applicants and manage your own franchise sales). From there your time will be spent on training and mentoring these franchisees. As you continue to bring on franchisees you will know when it is time to hire additional talent to help support your franchising activities (perhaps after your first three, six or ten franchisees).
However, if you just simply do not want to or cannot pull away from the operation of your business then your other option is to hire outside talent. Regardless of how you decide to proceed you will still have to play some role in your franchising efforts because ultimately you are the ONLY one who makes the decision of whether or not to bring on each applicant as a franchisee (especially during your first couple of years of franchising). This takes effort!
Franchising Is For Doers NOT Dreamers
We're not saying that we encourage you bring on board a large number of franchisees in your first year. In reality your first year of franchising is really the year that you learn HOW to be a franchisor. It is critical that your first few franchisees are happy with their investment which means they got up and running rather quickly and are generating revenue. As you may have heard our President Dave (more about us and the history of The Franchise Maker) say, "Your franchisees have got to be raving fans." After all it is your franchisees who will give your brand credibility in the marketplace. And unfortunately in order to make this happen, it requires your hands-on involvement.
Is there a shortcut? Perhaps and only if you are willing to give away majority ownership of your company to someone who sounds like they can do it all for you (which is a hefty price to pay and relationships that are almost always fraught with problems that never seem to go away). Otherwise, you should be resigned to the fact that you will need to be involved. So if you're ready to roll your sleeves up and get your hands dirty, call us directly at 1-877-615-5177. We'll be glad to explain in more detail your role as a franchisor and ultimately if franchising your business is a growth option that makes sense for you.