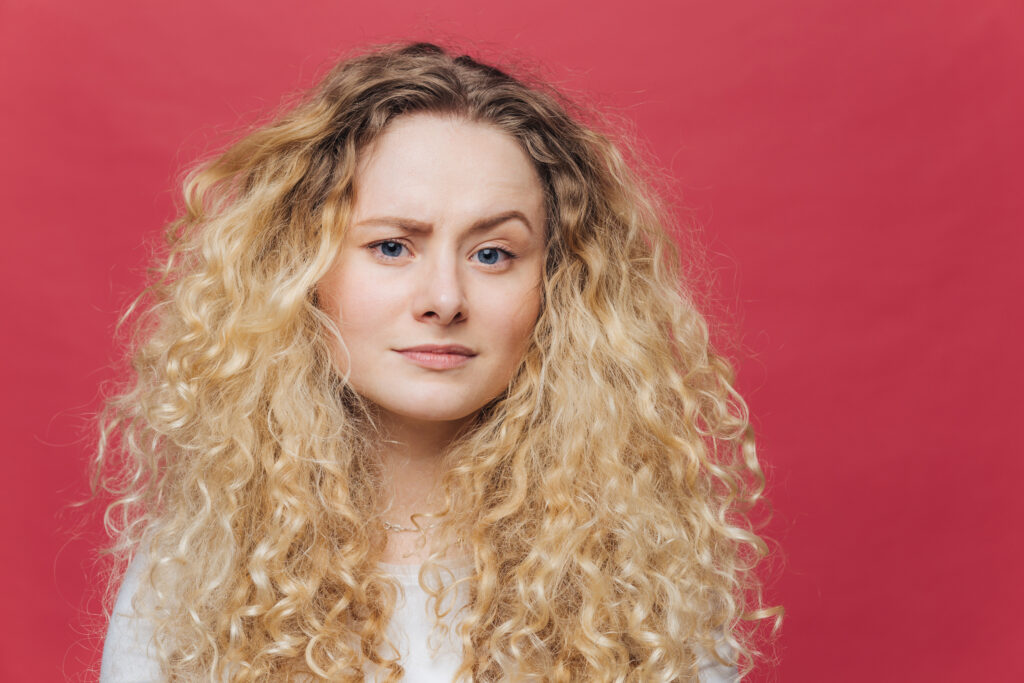 You have decided to franchise your business and as you research into franchising, you are faced with several decisions. Franchise development is by far the most important; however, you realize that franchising is another business and that soon you will need to manage the franchise marketing and sales side of that business. Is managing franchise sales as difficult as other people make it seem?
What Franchise Sales Really Means
Let's first understand what managing franchise sales means:
Decide where to advertise

Monitor & manage your advertising

Keep your advertising message fresh

Distribute your franchise marketing collateral

Update your franchising opportunities page of your website

Effectively manage franchise sales brokers (if you use them)

Control and track all franchise leads

Talk with and qualify franchise applicants
When putting together your franchise program and the documents to franchise (learn all about the Franchise Disclosure Document), you do NOT have to make the decision of who is going to manage your franchise sales when you are not even ready to offer franchises. It is important for you to understand the various facets of franchising your business before you commit to a franchise marketing and sales strategy. And honestly, it makes more sense for you to be more concerned with how your franchise program is going to be built rather than focusing on sales.
Franchise Development and Franchise Sales Are Two Different Animals
When developing your franchise program you are working on defining the road map of the relationship you will have with franchisees.  Franchise sales and even franchise marketing efforts is no different than what you did to draw attention to your business when you first started. These are two completely different animals and do not go hand in hand (read more about "Does Making a Franchise and Franchise Sales Go Hand in Hand").  Yep, the franchise development process is separate from managing franchise sales and marketing. Don't be fooled by franchise consulting companies who try to intermingle the two (take a look at "Franchise Consulting Companies Who Are They").
Let's not forget that managing your franchise sales and marketing activities do NOT need to be outsourced or even figured out before you are done with your franchise development. Build it first then you can think about marketing your franchise and franchise sales. It is like trying to talk with a real estate agent about selling a house that is not even built yet. You don't know the features of the house or how to best position it. On the other hand, if you talk with a general contractor, you can tell the general contractor what features you want, they will custom-build it for you (we are the general contractor in this equation read more about "Franchise Development Services Let's Clear the Smoke") and then you bring it to the real estate agent whose job is to sell it for you. However, we believe you can manage your franchise marketing and sales yourself (read more about "Marketing and Selling Franchises Yourself")!
Franchise Sales is Not as Scary as it is Made Out to Be
When it comes to franchise sales, we do not believe you are selling anything to anyone.  Nope, we believe you are awarding franchises to right applicant.  So this is not as scary as it is made out to be (learn about "Franchise Brokers"). We will provide you with a thorough and well-executed franchise development process that will arm you with the knowledge you need in order to understand how to execute franchise marketing and handle franchise sales. We are going to teach you how NOT to be dependent on third parties who simply perform franchise sales and access the same resources that are available to you. You will be educated on what to do and how to do it, so that YOU can decide for yourself if you will manage your own franchise sales or outsource it (learn more about our strategy and how we teach you to qualify franchise applicants). We will even educate you on how to select someone to "sell" your franchises, whether that is someone you hire as an employee or an outside contractor.
So after we take you through the franchise development process, beware you will be solicited by companies who will say to you, "Let us manage your franchise sales. We're going to manage all your franchise sales activity for you (for a commission). We will be your franchise partner. No worries, you don't need to do anything" (check out our article on this topic "Don't Make a Deal with the Devil after Franchising Your Business"). After your franchise development is completed, you will understand what that entails. And you will be better prepared to choose which direction makes sense for you. Call us directly at 1-877-615-5177 and we will gladly talk with you about our proprietary franchise development program and managing your franchise sales.