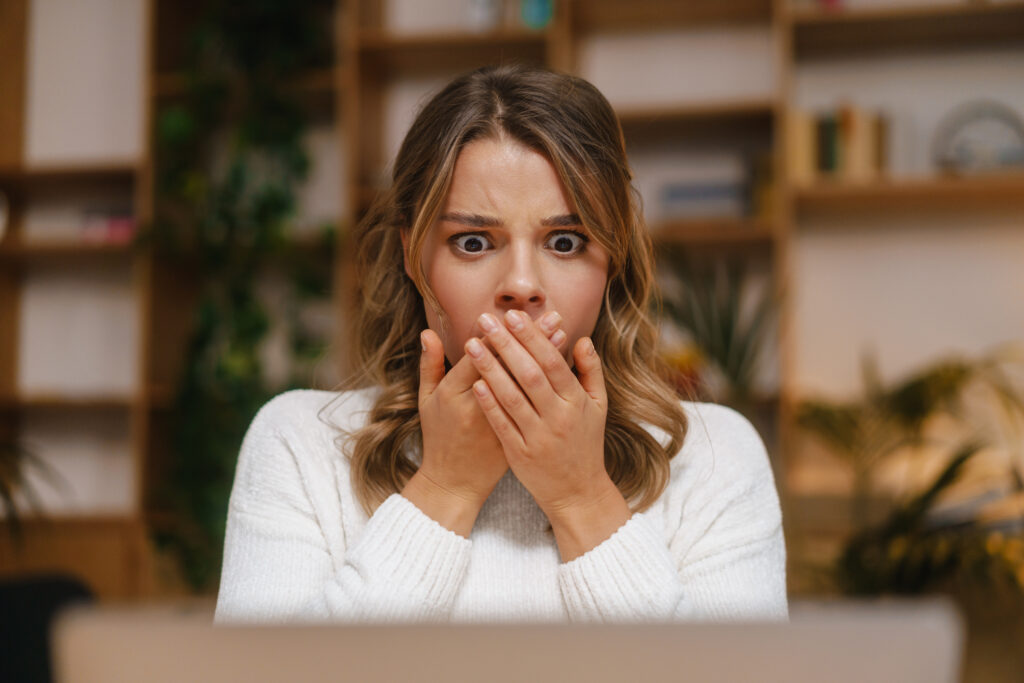 When looking at the franchising industry, there can be some confusion in terminology. Who does what and what are the deliverables? There seem to be various players. Titles that are often loosely used, co-mingled and poorly defined are Franchise Consultants, Franchise Advisors, Franchise Brokers and Franchise Developers.  So let's break them down and see what each really means.
Franchise Consultants and Franchise Advisors: Who Are They?
As in many industries, a consultant or advisor is an expert who charges a fee for coaching a business owner or providing advice in a particular field.  For example, a business consultant or business advisor might be called upon to help solve business challenges or growth needs for a company.  A franchise consultant and/or franchise advisor is no different and consults with or offers advice for (1) people who are looking to purchase a franchise (this is their most common function); (2) existing businesses who have already franchised to examine and offer suggestions for improvement; or (3) in some cases, offer suggestions, opinions and resources for a business owners who want to franchise their business. As with any consultant or advisor it is important to identify the deliverables.
Franchise Brokers: Who are They?
A franchise broker is someone who represents an assortment of franchise concepts and has been authorized by existing franchised businesses to SELL their franchise opportunity for them. It is equivalent to a real estate agent representing the seller of a house and just as a real estate agent gets a commission for each house they sell, so does a franchise broker for each franchise they sell.  A franchise broker may refer to him or herself as a franchise consultant or franchise advisor, but don't be confused by their title (find out "Why You Need to be Careful with Franchise Brokers").  If they are helping people decide which franchise to buy, they are brokers. Typically brokers offer free assistance (or franchise consulting) for people looking to purchase a franchise.
Legitimate franchise brokers spend their own money to advertise the franchise concepts that they represent to generate their own lead activity and their job is to convert those leads into serious franchise buyers. For this service, franchise brokers make a commission (typically 40%-50% of the franchise fee) paid by the franchisor each time they bring an interested person to a franchisor who ends up purchasing a franchise (read about our strategy when it comes to training you how to be a franchisor and how to award your own franchises without brokers).

Franchise Developers: Who Are They?
A franchise developer works with business owners who want to become a franchise system and who builds the franchise structure and manages the entire franchise development process. It is equivalent to a general contractor who builds houses. A franchise developer helps to provide all of the required documentation and manages all of the processes necessary to setup a business to offer franchises nationwide. This includes defining the franchise relationship and structure, studying other like-and-kind businesses in the marketplace already franchising, putting the pieces together for the required franchise documents and using a team of attorneys (not just one, but many) from all over the United States to tie it all together (see a quick list of the steps to franchise and needs to be done when franchising a business). The deliverables of a franchise developer are concrete, when all services are performed a business owner will be in the position to offer franchises all over the United States. It is a conflict of interest for a franchise developer to double as a franchise broker (to learn more you can read "Franchise Companies that Claim to Do It All Including Sales"). There are tons of documented cases that support the previous statement. 
Franchise development services can range in cost and they may also offer a team of web developers and graphic designers to create franchise marketing and promotional materials.
Ask Questions
As you can see, the definitions are quite distinct. Nonetheless, it may be difficult to distinguish a franchise consultant or franchise advisor from a franchise broker (masquerading as a franchise consultant) and even harder to determine if the person (or company) you are talking with is a franchise developer (read our President's Warning Message about franchising your business and companies that claim to be franchise developers).
Are you still confused by your research when looking to franchise your business? The Solution: You have questions, we have answers. Call us directly at 1-877-615-5177 . We will gladly share this list with you and answer ALL your questions about franchising your business.

The Franchise Maker, we are NOT franchise consultants, advisors or brokers, we are Franchise Developers!