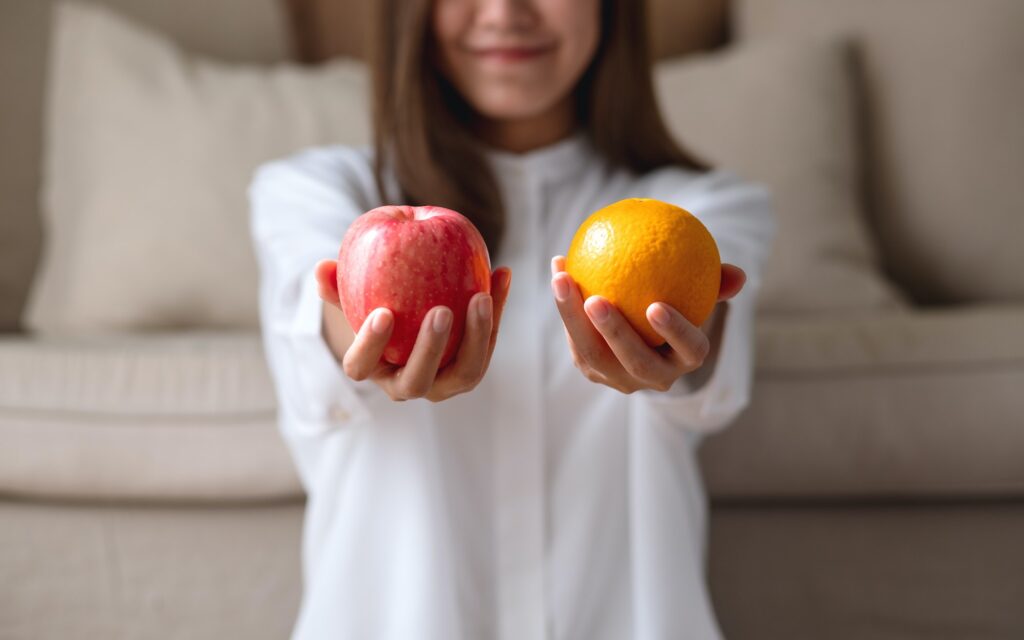 As you continue to research how to franchise your business and are seeking out franchise developers to help, you are bound to run into "franchise brokers", although you may not even know it! A franchise broker is someone who may present him or herself as a franchise consultant, a franchise advisor, a franchise coach and may even call themselves a franchise counselor or franchise marketing specialist; However, don't be confused by their title. Bottom line is that a franchise broker is someone who has been authorized by a franchise company (whether it is one or many franchise companies) to represent their franchise opportunity in exchange for some type of commission or payment.
What Do Franchise Brokers Provide?
Lead generation is a franchise broker's primary purpose. Technically a franchise broker will spend his/her own money to advertise a franchise concept to generate lead activity and convert these leads into serious buyers. Some franchise brokers simply pass these unqualified leads to the franchising company; others provide a thorough screening to make sure the prospective buyer is a good match for the franchising company (find out if there is a magic formula for finding the perfect franchisee). For this service the franchise broker makes a commission (typically 50%-60% of your franchise fee) each time someone purchases a franchise they represent.
In general, a franchisor should NEVER give a franchise broker access to all leads they generate. The franchise broker makes such a large commission in part because they are supposed to be generating their own leads. If the lead is no longer interested in one franchise concept, the franchise broker will simply re-direct that person to another franchise within their vast book of franchise opportunities. Always be careful, a lot of franchise brokers are predatory and seek out new franchisors so they can buddy up to them and require exclusivity… this is not good (read more on why you should be careful with franchise brokers).
Because franchise brokers have a hard time of it, recently we have seen a wave of them now claiming to be franchise developers (go figure). These franchise brokers have no experience, farm out the work, produce subpar work, provide poor advice and have hidden agendas to exclusively represent the franchisor to make a hefty commission (read our President's Warning Message about franchising your business).
Franchise Broker is Not the Same as a Franchise Developer
Just to be clear, a franchise broker is NOT someone who specializes in franchising your business model from scratch (check out our strategy when franchising your business from scratch). A franchise broker will NOT personally create all the forms and legal documents needed for you to be able to offer franchise opportunities nationwide. Basically, a franchise broker is equivalent to a real estate agent when you are wanting to sell your home.  If you are looking to build a home then you would need a general contractor.  So if you are looking to turn your business into a franchise, then you need a true franchise developer (read about the differences between a franchise developer and a franchise broker, advisor or consultant). For the record, it is a conflict of interest for a franchise developer to sell also franchises. Would you trust a real estate agent to build you a house? Would you trust a dentist to give you face lift? We think not!
Ask Questions
So how do you know if you are talking with a franchise broker (masquerading as a franchise developer) or if you are talking with a legitimate franchise developer? Ask the person who you are talking with lots of questions such as: explain how the franchise program and specifically the documents protect you and your business; what have been the most recent claims in franchising; what are the landmines franchisor should avoid; what happens if franchisee just wants to walk away; and tons of other questions to gauge whether or not the person knows the technical stuff (the most important stuff that lays the foundation and affects the entire scope of your franchise program). Want to learn more, call us directly at 1-877-615-5177 and we will be happy to chat with you!