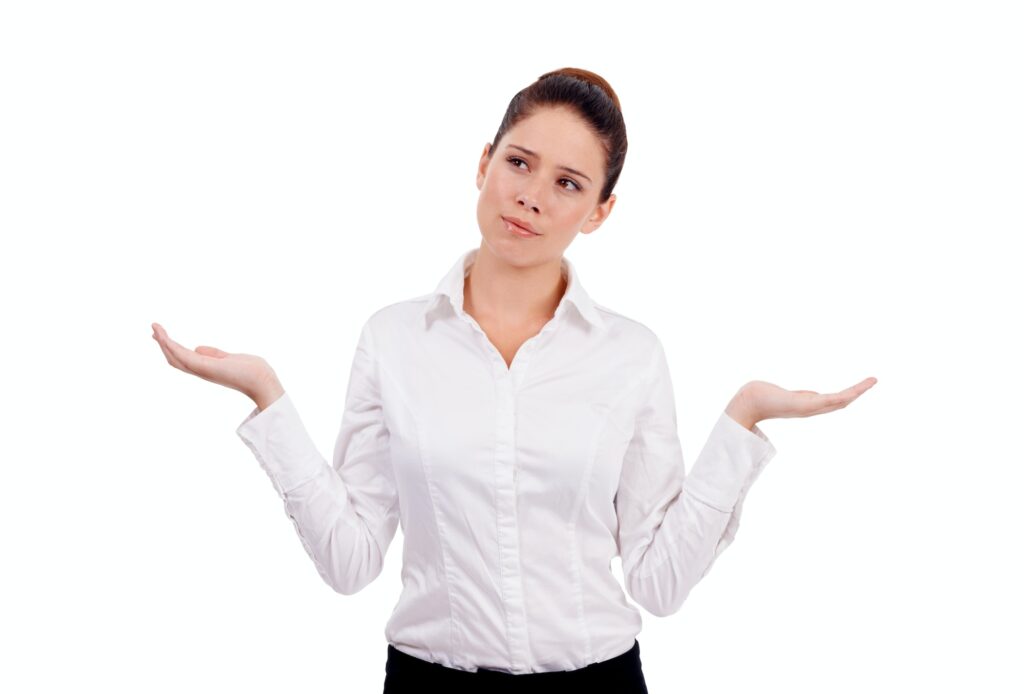 We all know what franchising means. It sounds good right? Grow a business, have multiple locations, recognition, branding, etc. (learn more about franchising your business). But do you fully grasp what the franchising relationship is really about? What are franchisees, are they employees? Can a franchisor directly control a franchisee's business? There are all kinds of misconceptions surrounding franchise relationships such as: the franchisor dictates the franchisee's day-to-day operation, franchising is a parent-child type of relationship and that franchisees are simply obedient soldiers who follow the franchisor's orders. Let us be the first to tell you that ALL of these things are wrong.
Franchisees Are Business Owners
First you must view franchisees as business owners. Basically, they are another level of an entrepreneur. While a franchisee may not be an accelerated entrepreneur like a franchisor (meaning they have the ability to create and implement) they are definitely not obedient soldiers. Franchisees are entrepreneurs who have skin in the game. They have spent their own money, time, resources and more than likely have changed their entire lifestyle to buy into a system that is proven to work.
Franchisees are people who want to jump on board and be shown how to do something that will ultimately lead to their success. There is a level of support that is expected from the franchisor (operational, marketing, etc.) that franchisees couldn't otherwise get on their own. Franchisees do NOT expect the franchisor or anyone to dictate how they operate their day-to-day business. And honestly that is not a franchisor's role (check out our article to find out what is the actual role of a franchisor). Franchisees are independent, operating a business they are responsible for and in no way is this a parent/child type of relationship. Think about it… how would you feel if you leveraged all of your assets and resources to exert independence as a business owner and were then treated as if you were a child? Nothing bothers Dave (our President) more than somebody who classifies franchising as a parent/child relationship (learn about us, Dave and the history of The Franchise Maker).
Franchisees Are Independent Contractors
As Dave puts it: Franchising is about teaching franchisees how to be self-sufficient because they are fully responsible for their day-to-day operation. Franchisees are not in any partnership or joint venture with the franchisor and, in a sense, are independent contractors being taught how to operate a business while maintaining your brand standards (see "Franchise Partner and Why This is a Bad Word"). Dave further provides this brief definition:
"An independent contractor is a self-employed taxpayer (whether operating as a sole proprietor, limited liability company or corporation) who controls his/her own employment circumstances, including when and how work is done. Independent contractors are not considered employees."
Franchisees are independent operators and franchisors must be mindful to not cross the line by treating them as employees. Exercising too much control over the franchisee's business can be interpreted as a joint employer relationship. Joint employer relationships have been a hot topic in franchising and even investigated by the National Labor Relations Board (NLRB) in just the last couple of years (read more on the topic of franchising and joint employer relationships and how it affects franchising). There have even been some instances where franchisors who were acting accordingly were still questioned as joint employers. The good news is that recently the NLRB rescinded their interpretation of joint employment standards. In layman's terms, this means that if franchisors don't treat franchisees like employees or have any involvement in their day-to-day operation… then all is fine.
Helping Entrepreneurs Run Their Own Business
The take-away here is that franchisees are entrepreneurs and responsible for their own business. They are not employees or to be treated inferior to the franchisor (the whole parent-child relationship thing). And franchisees are absolutely not soldiers who merely follow the dictation of the franchisor. Hopefully all of this adds to your base of knowledge about franchising and you have a better understanding of the relationship between franchisees and franchisors. Call us at 1-877-615-5177. We will be happy to explain what are franchisees, how franchising is not a parent-child relationship and answer any questions you have about franchising your business.