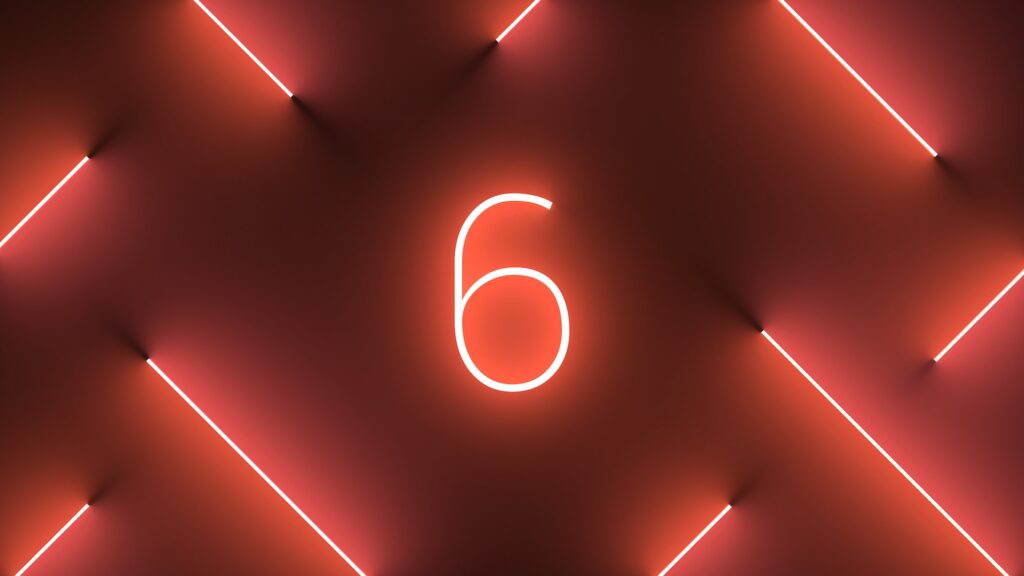 Franchising has been around for decades, plays a big role in our economy and has made many businesses (and people) very successful. Whether franchising your business has always been your goal or you are just now thinking about it, it's important to know what makes franchising successful. While every successful franchised business is different, they all share common aspects that lend to their success. As you are thinking about franchising your business you've probably wondered if you have what it takes to be successful in franchising (for answers to lots of other questions you may have about franchising please visit our frequently asked questions). We are here to help!
Is Your Business Profitable
The most obvious question is whether or not your business is profitable. If you are not making money at your business then it is hard to expect your franchisees to make money and you are ultimately setting them up for failure. So, your business should be generating a profit (not just breaking even), however there is no magic number for how much you should be making before you franchise (see "How Much Do I Need to Make Before I Franchise My Business?"). Below we have broken down some additional attributes that your business should have when thinking about franchising.
What is Your Magic Formula
What have you done in your business that makes it different than what anyone else has done? In other words, do you have a "magic formula" that makes your business better than the rest? This could mean that you have created a new way to offer services or perhaps you have a unique product that in combination with services makes your business one-of-a-kind. In other words, what have you created or developed that makes what you do so great.
Is Your Business Simple to Operate
Is your business simple to operate or is it complicated with a lot of moving parts? If your business is complicated, can you simplify it.  A key to successful franchising is having a series of easy-to-follow steps that you have created which when implemented make it easy for someone to operate your business (learn more about franchising a simple business). When you have your operations "down to a science" your future franchisees can follow your steps to duplicate what you are doing without having to figure it out on their own. 
Is Your Business Able to Adapt
Is your business adaptable with changing times? Technology is a great example. If your business is centered on current technology will your business be obsolete if technology advances? Do you have a plan to stay current? When franchising, your business needs to stay relevant. And lets not forget about unforeseen circumstances, like a pandemic.  Will your business be able to pivot if there is a health emergency?
Is Your Business Scalable?
Scalability is a big factor in franchising. To put it simple, ask yourself will your business work anywhere regardless of geography and demographics. If your business is built around something that you can only get from one small area and is not available anywhere else then your business is not very scalable.
Are You Up for the Challenge
So far we have focused on your business and what attributes will make it successful for franchising. However one of the biggest factors in successful franchising is YOU! When franchising you must be committed to continue to grow and add value to your system to make your business better (read "When Franchising Providing Ongoing Value to Franchisees"). Not only for your customers but for your franchise operators. Stay ahead of the curve ball, stay fresh and continue to develop innovative ways to improve operations and drive your brand. You must be open to the idea of your business model evolving over time and embrace change. 
Franchising May Be in Your Future
Now that you have seen a sample of attributes that make franchised businesses successful, ask yourself: do you have a unique way that you operate that can be broken down into easy-to-follow steps; can your business adapt to changing times; can your business succeed anywhere; and are you willing to make the commitment to continue to grow and evolve?  It doesn't matter what type of business you have or your industry when looking at franchising your business (see for yourself a list of our clients and examples of different types of businesses we have taken to franchise from start to finish). While there is no guarantee that you will be successful in franchising these are some of the strong indicators that your business may have the potential to be a successful franchise. We don't expect you to have all the answers and we are here to help you figure things out. Call us at 1-877-615-5177 and we will be happy to chat with you. We will gladly give you honest feedback and answer ALL your questions about franchising your business.