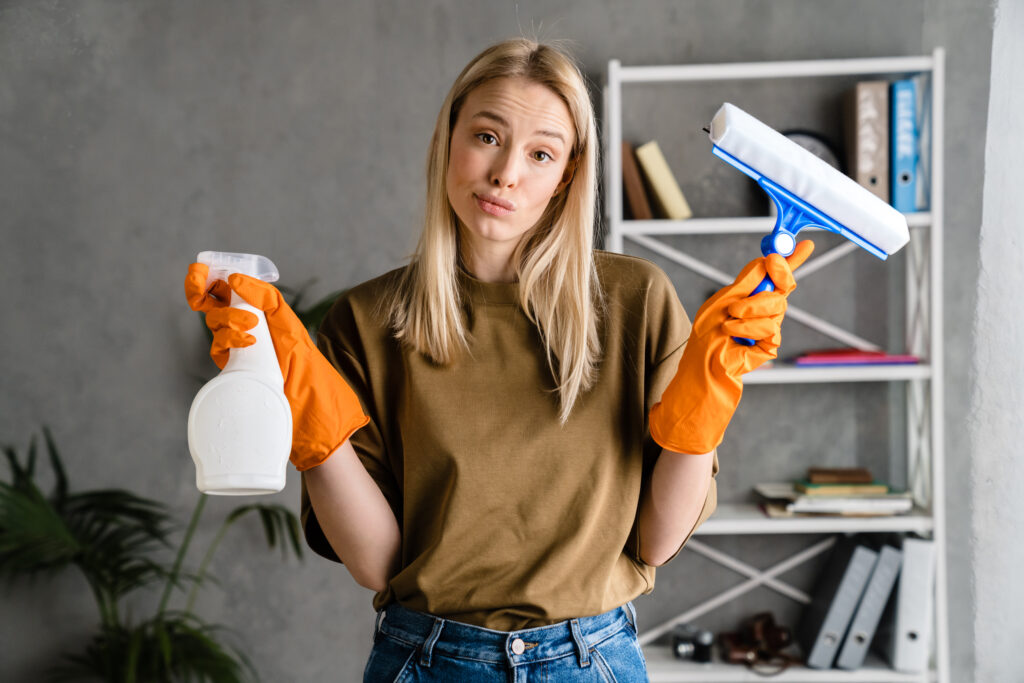 You have worked hard to simplify and streamline your business and for selfish reasons, which was to make your business easy to run. All of which is very smart. We recently spoke with a business owner who had done exactly that and was considering franchising her business. She shared a concern with us that she thinks her business is too simple for franchising. She said, "My business is so simple I am worried that when someone sees what I am doing, rather than buy a franchise, they will simply try to start it on their own." Basically her concern was that if her business was so simple why would someone want to buy it as a franchise (learn why people buy a franchise)? Allow us to explain why a simple business can be ideal for franchising.

Simple Ideas Turned into Best Practices
While we understand this person's concern, operating a simple business should not deter anyone from the idea of franchising. It is important to remember some of the best franchise systems are simple ideas that are positioned around a series of best practices. This is in addition to the relationships you have created which add intrinsic value and something someone cannot just inherit unless they are a part of your system. Not to mention when someone becomes a franchisee they are part of a BIGGER system which has several benefits. Others who try to start a business like yours will soon realize that what seemed simple is not really that easy, leading them to fail. This is why franchising is considered to be a "safer" type of investment (read about how franchising is regulated and how the required franchise disclosure document protects you and the franchisee). After all you have proven your concept to work so seamlessly that if you are doing it right, who better to learn from than the master!
In Business For Themselves, But Not By Themselves
Benefits, well let's talk about a few. As your franchise system grows, your franchisees become part of the brand. This results in recognition, credibility and visibility that is difficult for someone to achieve alone. Being part of a franchise system, franchisees get to take advantage of the knowledge and experience from other franchisees in your system. So not only will franchisees be learning from you, they will also learn and receive support from each other. Someone is not likely to find this type of support if they are not part of a franchise system. In other words, they are in business for themselves but not by themselves as there is always some to turn to for help. Through collaboration franchisees might discover a better way of doing something that, in some cases, you may choose to incorporate throughout your entire system and ultimately benefits everyone (learn about other ways how franchising can affect your business and your future).
So remember the value of franchising your "simple" business is really a combination of your best practices, methods, techniques, processes and relationships you have put together. This is all in addition to the ongoing development, support and mentorship you will provide to franchisees in your system (discover more ways to provide ongoing value to franchisees). Being a simple business is great because this adds to the experience you bring to the table.
So can the simplest of businesses be franchised? Yep, it sure can! Some of the best franchises out there are simple businesses (for example house cleaning, dog walking, handyman, window washing and even sandwich businesses are all franchises just to name a few). So, take a moment and reflect on your business. Identify what magic formula makes your business simple to operate. If you have the passion to teach someone else your methods, techniques and best practices then franchising may be your solution for growth. Whether you are thinking of franchising a service business, home based business or a professional business that requires a license call us directly at 1-877-615-5177 and we will help determine if franchising your business really makes sense for you.