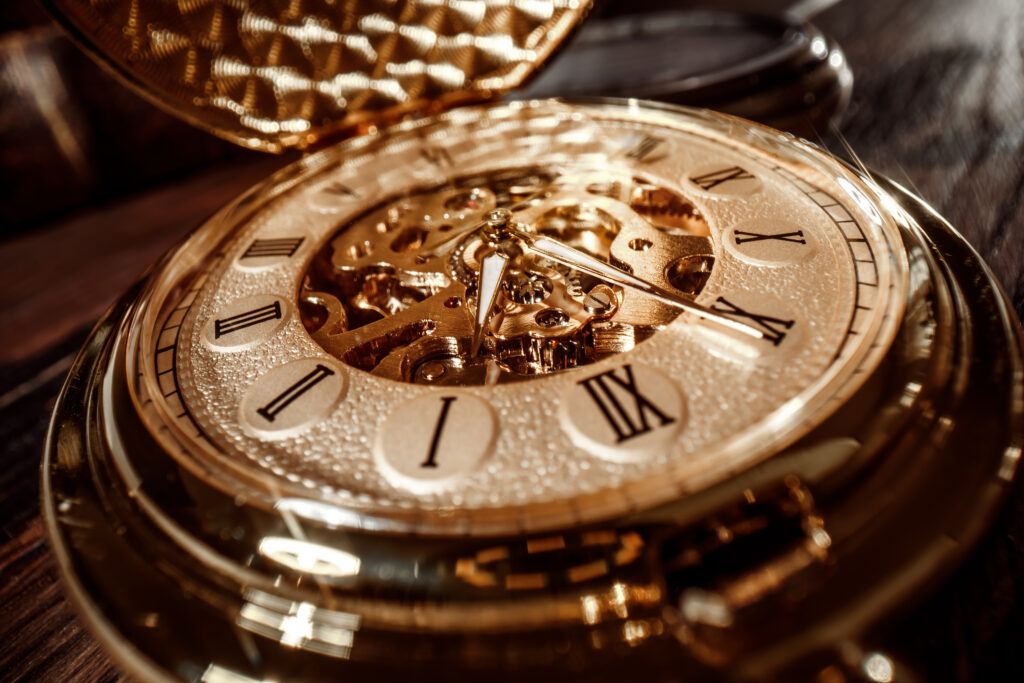 Time is valuable and as you are considering franchising your business more than likely two of your main concerns are: how long it will take to franchise my business and how much time is required to complete the process. You're probably worried that the process to franchise seems so complex that it could take years to franchise. We are here to tell you that is NOT the case. Our process was created keeping all of this in mind. We are sensitive to the fact that you have a business to run which is why we work at your pace and have streamlined the franchising process to make it easy for you. So how long will it take to franchise your business? It's really very simple.
What is the Quickest Time to Franchise?
The quickest we can take you through our franchising process from start-to-finish is about ninety days. This puts you in front of one of our franchise attorneys who we will provide to you. This franchise attorney will then review the documents we put together, make any edits that are necessary and ultimately file your Franchise Disclosure Document (FDD) for approval (see a quick list of all the steps to franchise your business). One of the GREATEST aspects about our franchise development process is that you are not handcuffed to our ninety-day timeline. From the very beginning we will define a timeline based on your specific needs. That means if you are super busy and want to be on a slower timeline (perhaps six months, nine months or longer) that is no problem. We only require that your timeline does not exceed one year because otherwise the project tends to lose momentum.
Now you may be saying to yourself, "This process is quick and must take a lot of my time. What does this mean for me and how much of my time do you need?" You will be relieved to know our process requires minimal time on your end. We understand and appreciate the time it takes to run a business. This is why we work one-on-one with you to build a custom franchise structure without much distraction to your day-to-day activities. We do NOT use time-consuming questionnaires that results in reverse delegation (read "A Custom Approach to Franchising Your Business"). We hold your hand every step of the way. We even quarterback all interaction with attorneys, CPA's and examiners to make sure everyone is on track so you don't have to take time away from your busy schedule.
How Much of My Time is Needed?
However if you choose to go through our franchise development process quick (for example ninety days) you can expect to spend about one hour of time each week on the phone with our President who will work with you on various projects (learn about us and our President). Once these projects are completed it will allow him to build your franchise structure and put documents together. Once done he will review it with you page-by-page and word-for-word. On the other hand if your timeline is not so quick then those meetings will just be less frequent (for example maybe once every other week).
Regardless of how quick or slow you wish to go through our franchise development process, we will make the process Quick, Easy and even fun! It definitely won't take you years to franchise your business with The Franchise Maker and it won't take much of your time each week. Don't waste any more time wondering how long or how much of my time is needed to franchise.  or Call us directly at 1-877-615-5177 to learn more about our process and ultimately if it makes sense for you to franchise.