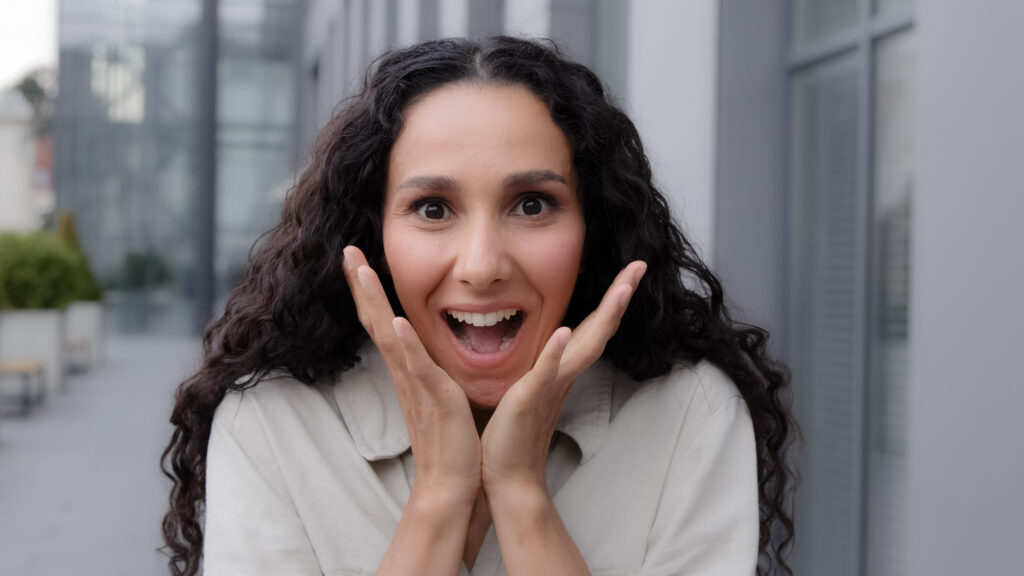 The Franchise Maker was born out of our President's passion to help business owners get to another level of growth through franchising by making the process easy and franchise development fees affordable. Prior to starting The Franchise Maker in 2005, Dave Waldman (our President) came from the franchise industry and had worked with some very large successful franchising companies in the United States over a span of eighteen years (read more about us). During this time he saw the power of what franchising can do when it is done right. He saw how both franchisors and franchisees experienced tremendous success when a solid franchise system was built and awarded to the right people.
Dave quickly recognized that franchising is really a catalyst to economic growth and is intended to give people the opportunity of business ownership, better their lives and better the lives of other people. And let's not forget that when a business franchises it also creates job opportunities therefore stimulating economic growth (read more about "What Franchising a Business Means"). From his standpoint if The Franchise Maker can play a small role in helping better people, our economy and society (and can do so at a fair and affordable rate) that is all that matters!
A Little Bit of History
Dave's experiences when he worked for successful franchising companies inspired him. He became obsessed with wanting to help other business owners who are looking for ways to grow but think that franchising is intimidating, scary, too expensive or out of reach. His passion grew even greater when he saw how other companies who claimed to provide franchise development services charged outrageous amounts of money when he knew it could be done for much less (read more about uncovering the truth when franchising your business). And so in May 2005 he created The Franchise Maker with the mission to provide efficient and comprehensive franchise development services (without gimmicks or any hidden agendas) to business owners who want to grow rather quickly, at rates that are reasonable and affordable (see The Franchise Maker's Mission Statement).
Since The Franchise Maker's inception, Dave has stubbornly kept franchise development fees low. He believes in transparency, flat fees and that business owners should pay only for what can be defined as deliverables and only for what services are worth. As a result we are very sensitive to costs and would rather see business owners spend money on different initiatives to grow their system rather than on franchise development. We do not subscribe to the philosophy of padding our fees and we do not take any type of commission or referral fees from any of our professionals. We work only with professionals (such as attorneys, accountants, web developers, etc.) who adhere to our flat fee philosophy. Our track record shows that our franchise development program can be done with less money resulting in superior work quality (take a look at "A Custom Approach to Franchising Your Business"). There is no other company out there that provides the level of comprehensive franchise development services we do.

The Concept of Raving Fans
If you have ever read the book Raving Fans by Ken Blanchard and Sheldon Bowles then you understand the concept of "Raving Fans". As stated in their book, a raving fan is, "a customer who is so devoted to your products and services that they wouldn't dream of taking their business elsewhere and will sing from the rooftops about just how good you are." We are proud to report that all of The Franchise Maker's clients are "Raving Fans" as we strive for excellence in all we do and exceed expectations (and don't just take it from us, see for yourself what our clients say). Dave believes the real value isn't in the fees we collect from clients but more so the relationship that is built and the willingness of clients to refer businesses that they come across who also want to grow, our way.  After all successful franchising is all about relationships and The Franchise Maker is no different.
Everything We Do is Flat Fee
So if you are still wondering, "What's the catch?" or "This sounds too good to be true. What am I missing?" stop agonizing over it. The Franchise Maker does honest work for a flat fee. In fact, we are the ONLY one in the industry ever recognized for integrity, ethical business practices and transparency in the marketplace. Recently we were honored with the Better Business Bureau Torch Award (read about it). We believe there is no need for you to spend hundreds of thousands of dollars, give up equity or make a deal with the devil to franchise your business. Working with The Franchise Maker saves you tons of money upfront and we don't make money off your future success (that's silly). We make franchising your business Easy, Fun & Affordable. Call us directly at 1-877-615-5177 simply and we will gladly answer all of your questions about our franchise development program and franchise development fees.