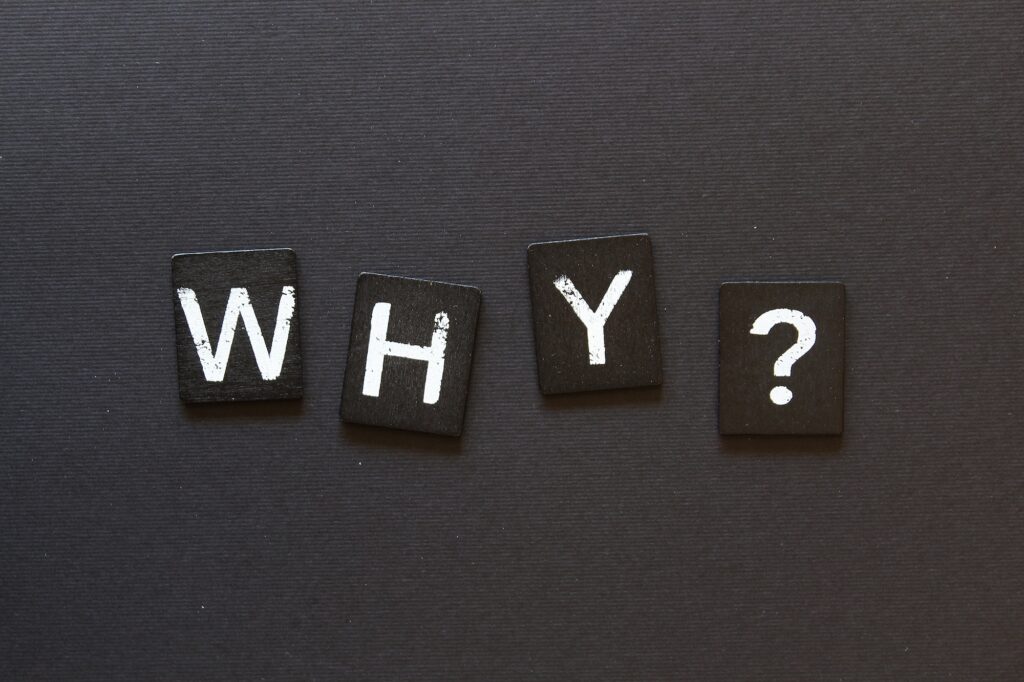 The Franchise Maker works with business owners who are seeking to grow their business and help them determine if franchising is a wise path. So why would someone want to franchise out a business? As you are talking with someone who owns a business (or if you own a business) you may hear that person say (or say to yourself) something like: 
"I feel like I have my business figured out down to a science. I want to expand but I'm not sure what my next step should be to get there."

"I really don't want to open more locations and hire managers to run it because ultimately they don't care about the business."

"I don't have enough money to start another business in another area."

"I hire, train and teach employees who ultimately quit to start their own business. They end up competing against me."
If you hear ANY of these statements from a business owner, then it is the ideal time to bring up franchising and explain why the business owner may want to consider it (read more about what is franchising). OR on the other hand, if you are a business owner and can identify with any of the above statements perhaps it is time for you to start thinking about franchising.   
Open More Locations Faster
For business owners who really want to grow but do not have the capital to open multiple locations themselves, franchising may be something to consider. When franchising, the business owner is not using his/her money to open and operate additional locations (see our article on, "Benefits of Franchising"). Instead the business owner will be awarding franchises to other people (franchisees) who invest their own money, time and resources to get the business started and operate it in their market. The business owner however, is responsible for teaching the new franchisee everything he/she has learned and must be committed to helping this person succeed (learn more about the role of a franchisor).   
Taking things one step further, franchisees have a vested interest in the success of their business compared to hiring a manager who is not likely to care much about the success of the business. This relieves the business owner from having to worry about and managing day-to-day operations. Since the franchisee is fully responsible for managing and operating the business, it allows the business owner to focus on bigger things such as bringing on other franchisees and growing the brand.  
Opportunity for Employees to Become Business Owners 
Sometimes you hear business owners talk about employees who have been with them from the very beginning. Such employees become part of the fabric of the business and in most cases business owners want to reward such loyalty. What better way to reward a loyal employee than to give that person the opportunity of business ownership? By franchising, the business owner now has the ability to give this employee a franchise resulting in another location (operated and managed by someone else) and an even stronger sense of loyalty.  It's a win-win for everyone. 
You may also hear business owners speak about employees who have needed to quit to move to another geographical area. How can the business owner keep this person in the system? Franchising could be a solution (see our article on, "Are Your Employees Driving You to Franchise?"). When a business owner franchises there may be an opportunity to offer a franchise to the employee who re-located. Now the business owner gets to keep the employee turned franchisee in the system and have another location in a different market. The alternative is the employee quits, moves and gets another job working for a competitor or worse yet gets the idea to startup their own business and becomes a competitor (it happens).     
If You Are Thinking About Franchising
If you run into a business owner or you are a business owner; hopefully this brief article will help you identify when to bring up franchising to a business owner or if franchising is an option for you. If you are talking with a business owner about franchising let us know (or if you are a business owner considering franchising) call us directly at 1-877-615-5177. We will gladly answer all questions, clarify any confusion about how a franchise relationship works and determine if franchising really makes sense.