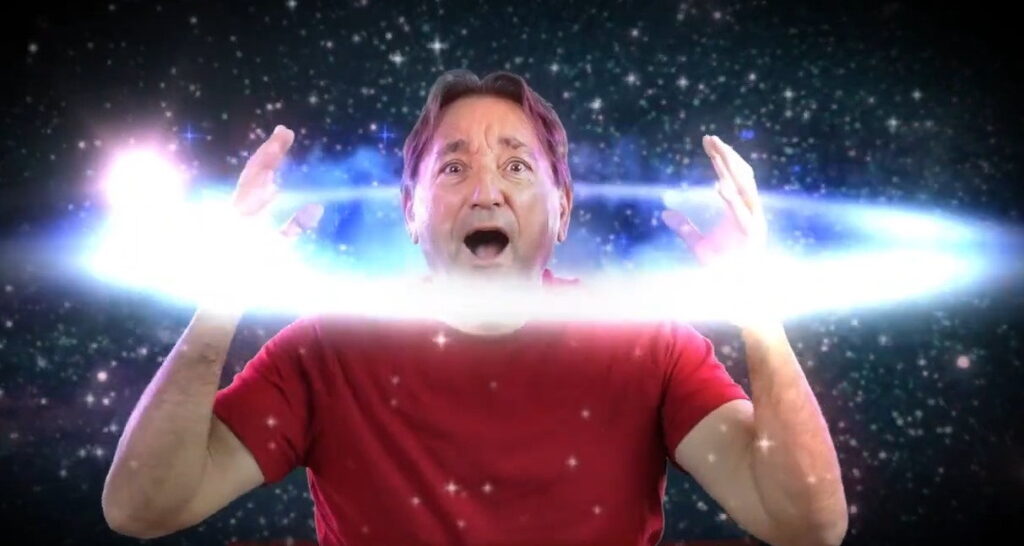 Chances are that when you started your business, it was pretty small. Perhaps it was just you and maybe a couple of employees. As your business grew, so did your employee headcount. While some of those original employees have stuck around, others have moved on to different paths. As a business owner with a growing, successful business, having loyal and trustworthy employees is a HUGE asset. The profile of any given business generally has a mix of employee types: some with more motivation, more experience; some with fewer skills, less commitment. So when your business is poised to grow, do your employees play a role in to your decision to franchise your business?

Building on Employee Loyalty
If you are lucky enough to have employees that have been with you since "Day One", then more than likely, those employees probably know almost everything about your business (maybe even as much as you do)! So how can you build on that loyalty and make it stronger? What if your employee needs to move out of the area? How can you keep that person in your system? In either situation, you may lose them.
If you franchise your business, then one way to reward your long-standing employee is to give him or her the opportunity to own his or her business. After all, the employee already knows your business inside and out! Your goal as you expand your franchise system is to bring on franchisees "just like you" to operate your business in their area (see more on identifying the perfect franchisee). This scenario could be a win-win for everyone and who better than one of your employees as one of your first franchisees?!
Stop Training Your Competition
No doubt, you've had employees that you mentored and trained, only to have them quit and either work for or become your competition. Maybe it is time you stop training your competition! If you franchise your business, motivated employees who are looking for more challenge and responsibility could have an avenue for business ownership and you get to keep them in your system. In fact when we build a franchise for you we can build into your program a way for you to create a sweetheart deal for any of your employees who want to become a franchisee of yours. This is a win-win scenario for you. Think about it, your employee has already been trained, you will just need to train him or her on the business owner stuff (you know the advertising, marketing, administrative and paperwork side of things that most employees have no clue about) and you immediately walk into your first franchise relationship.
Solving Expansion Headaches
You could choose to grow your business by adding more company-owned locations and then you would be responsible for the management and supervision of those locations. More locations also means more employees on payroll and you may be subject to mandated programs (see our article on the Franchising and the Affordable Care Act and its effects on franchising), all of which can create more headaches.
Guess what? You can do both.  It does not have to be one or the other.  Yes that's right you can franchise and simultaneously open up more company owned locations (take a look at this article "Franchising and Opening Locations Simultaneously"). This is a strategy a lot of franchise systems use and taking it one step further once you open these locations you can sell them later as a franchise (hence the term "turn-key business"). 
Keep in mind, if you franchise your business, each franchise location is independently owned and operated by a franchisee, who then hires and manages their own employees.  Each franchisee, while still mentored by you, is ultimately responsible for all the operations of their business which relieves you of the headache of managing each location (read more and watch the video on the Benefits of Franchising)! In this case and best scenario, your employee becomes your franchisee!
No matter how you slice it, employees factor into the expansion equation. Not sure what "equation" works out for you? No Worries! We will help determine if franchising is right for you. Give us a call directly at 1-877-615-5177 or feel free to contact us anytime. We will listen to you, learn about your business and your goals to determine if franchising makes sense.