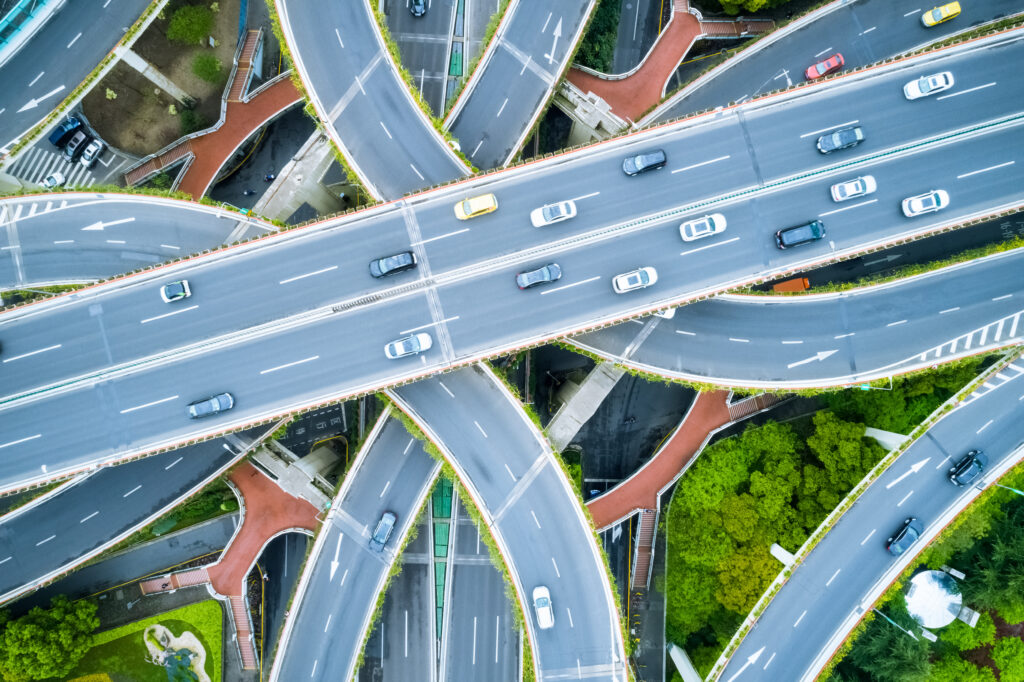 In general when you think of duplicating your business, franchising typically comes to mind. When franchising you may think that your growth options are just limited to entrepreneurs who are looking to start up their own business. We will refer to these entrepreneurs as "startup operators". Of course the whole idea of franchising is to duplicate your business in an effort to teach other people the "how to" which ultimately results in name recognition, economic growth, job creation, loyalty and a ton of other benefits too numerous to mention (read "Benefits of Franchising"). So while is typically franchising geared towards these startup operators, we are here to tell you that when you franchise your business startup operators are NOT the only way a franchise system can grow and the different roads franchising can take you down is astonishing.
More than Just Startup Operators
A long, long time ago in a place far, far away where the tequila flows freely, a couple of franchisors discovered a secret. They figured out that if they continued to open company-owned locations, build them out, hire staff and run them for a period of time they could sell those businesses for a substantial profit and require the new operators to buy a franchise (see "Franchising and Opening Locations Simultaneously"). Thus the term was coined "turnkey business" because now an aspiring entrepreneur could buy a business fully built and up and running as a franchise. The strategy of opening more company-owned businesses and selling them as franchises later is a common practice used by many franchising companies.
By the way, as an added bonus if you also happen to own the property where the business is being operated then it is even more of a plus. Not only are you able to sell the business as a franchise for what it is worth, but you are also able to lease the space to your new franchisee.
Another aspect to take into consideration when you franchise your business, is incentivizing your operators to strive for multi-unit ownership. This means that not only are you looking for the startup operators, as we mentioned above, but also those operators who want to saturate their market with tons of locations. When a franchise system promotes multi-unit ownership among its operators it is very beneficial for growth. Who better to operate a new franchise location than someone who is already a franchisee?  But be careful, growth too fast is a sure fire way to fail. When you work with us to build your franchise program, incentivizing multi-unit ownership for safe growth is one of the many strategies we will implement when building a franchise program .

It's Not Just About Opening Locations
Now let's talk products. If you are franchising a business and you also sell products as part of your business then you can require that your franchisees purchase such products directly from you (learn more ways you can make money from franchising your business). But wait Johnny, there's more! If you are selling products to your franchisees, you can also still sell products (and sometimes equipment depending on the type of business) to anyone anywhere regardless of whether your franchisees carry such products or equipment in its business. In other words, franchising does not prohibit you from marketing and selling your product(s) or equipment elsewhere in the marketplace.
This is a great benefit because if the product is associated with a service then consumers are driven to go to their closest franchise location to receive the service connected with the product. Yep…this stimulates even more growth and branding.
Changing People's Lives
We have seen many instances where we take a business to franchise and while are clients are bringing on operators, something amazing starts to happen. We hear how franchisees have embraced the business and by following in the footsteps of our client have exposed their business to many different people.  By exposing different people to the new franchise business in their area these people (customers or clients) they start to have a following.  In fact, the following is so powerful that people become addicted to whatever service or product the franchisee is providing, simply cannot do without it. 
A good example is a fitness concept of one our clients. Not only is this concept simple to follow and our client is a pioneer in his sector, but it is actually good for your health to exercise. Well it does not stop there. No way buddy, for this particular client his exercise program and routines have accidentally found another niche.  Soon franchisees found that people suffering from a debilitating disease has found by participating in their program dramatically helps to reduce the symptoms of this disease. Therefore literally changing lives for people who suffer from this disease and become customers of the franchisee.  Wow now that's impressive!
These are just a few options for growth when you franchise your business. Now you know you are not just limited to growing by awarding franchises to brand new startup operators (hence the idea of selling turnkey businesses as described above). Between looking for startup operators, opening more locations to sell later as a franchise turnkey business, selling products or equipment in the marketplace coupled with changing lives, there are plenty of opportunities to grow your business through franchising. Let's talk and determine if franchising is the right path to duplicate your business. Call us directly at 1-877-615-5177 and we can explore further if franchising is the best strategy for duplicating your business.