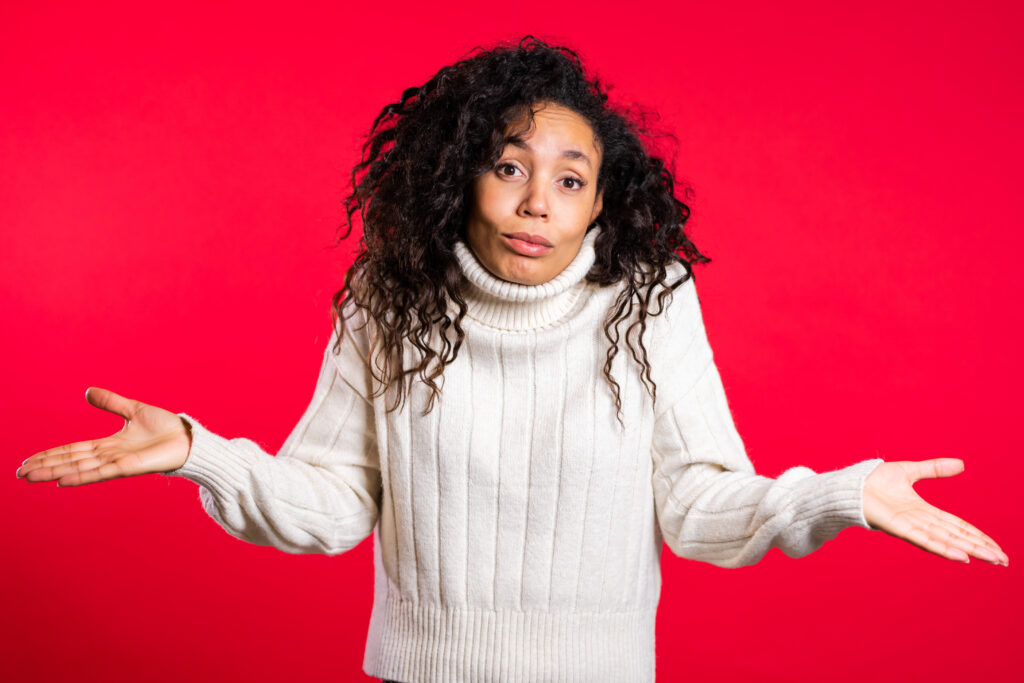 Franchising, when people hear this word it may mean different things for different people. It could mean someone is looking to franchise a business. Or it could mean someone is looking to buy a franchise. Either way the facts are that in 2017 alone franchising directly contributed $745.3 billion dollars out of our $17 trillion dollar economy and has created roughly 7.8 million jobs to date (according to the International Franchise Association). As you can see, the franchise industry is a BIG part of our economy.
Franchising not only boosts our economy it also provides an opportunity for business owners to expand their business into different markets. And with the Trump administration that took over in 2017 there has been even more support and emphasis on small business, which is an added boost for the franchising industry. There are tons of benefits to franchising (read more about the benefits of franchising), but you may be asking yourself, "What is franchising?" And we are here to answer that question.
A Simple Explanation 
Let's start by first answering the question, "What is Franchising?" Franchising is a means of establishing a network of independently owned small businesses (all of whom either operate as a limited liability company or a corporation) and each are given permission to offer a service or sell a product (or both) under a certain name, in a certain way and using best practices that have already been created. These independent operators are called "franchisees". The initial business owner who has created the business model that these franchisees follow is called the "franchisor". The franchisor's responsibility is to teach all of its franchisees its methods, processes, procedures, techniques and overall business systems he/she created making the business easy to duplicate anywhere (more on a franchisor's responsibilities).
So to simplify things a business owner (someone like you) who has created something unique, something different and has a better way of doing things then converts that business into a franchise structure (that's where we come in). The business owner (now the franchisor) then takes on the role of teaching others (franchisees) the business, mentoring and supporting them to be successful in business (check out this article for reasons why people buy a franchise). A key point to remember is that these franchisees have "skin in the game". Unlike an employee or manager who collects a paycheck, these people have made significant time and financial commitments to invest into this proven business model. Typically they are super motivated to succeed.
You Can Leverage Franchising for Growth
Tapping into such motivation and drive is what makes franchising work because franchisees are eager and willing to learn from the business owner (you) every aspect of running the business (see other key points when building a franchise). Franchisees get from the business owner (you) what they cannot get themselves or from anyone else and it is that knowledge (from years of experience of what to do and what not to do) that ultimately makes it easier for the franchisee to achieve success.  After all, buying a franchise is considered to be safer investment for someone looking to start a business not only because the franchise industry is regulated; but because such persons buying into a franchise are learning first-hand from a business owner who has done it before and proves it works. There is nothing more powerful than a network of franchisees who experience success as a result of a franchisor who is selflessly committed to them and passionate about growing the system.
The essence of franchising, if done right, is that it provides people from all walks of life an opportunity to own a business and experience a level of success they could not do on their own. Franchising creates an easier path to business ownership. We say easier because this person, now the franchisee, does not have to figure it all out on their own. Everything has already been figured out for them from business setup to sales and service standards. If executed correctly by the franchisor the franchisee immediately starts to generate revenue, contribute to the economy and in some cases the business may even change peoples' lives.
Franchising May Be a Solution for Your Business
Franchising is not for every business owner. Some business owners are content with what they've created, the money they are making and really have no desire to grow. However there are other business owners who have a passion to want to grow, become a household name but feel like they have hit a glass ceiling. Does this sound like you? You may have more questions about what is franchising and you may be wondering if it even makes sense to turn your business into a franchise (we encourage you to take a look at our frequently asked questions about franchising for additional insight). We will be happy to provide you with straightforward answers, so call us at 1-877-615-5177.