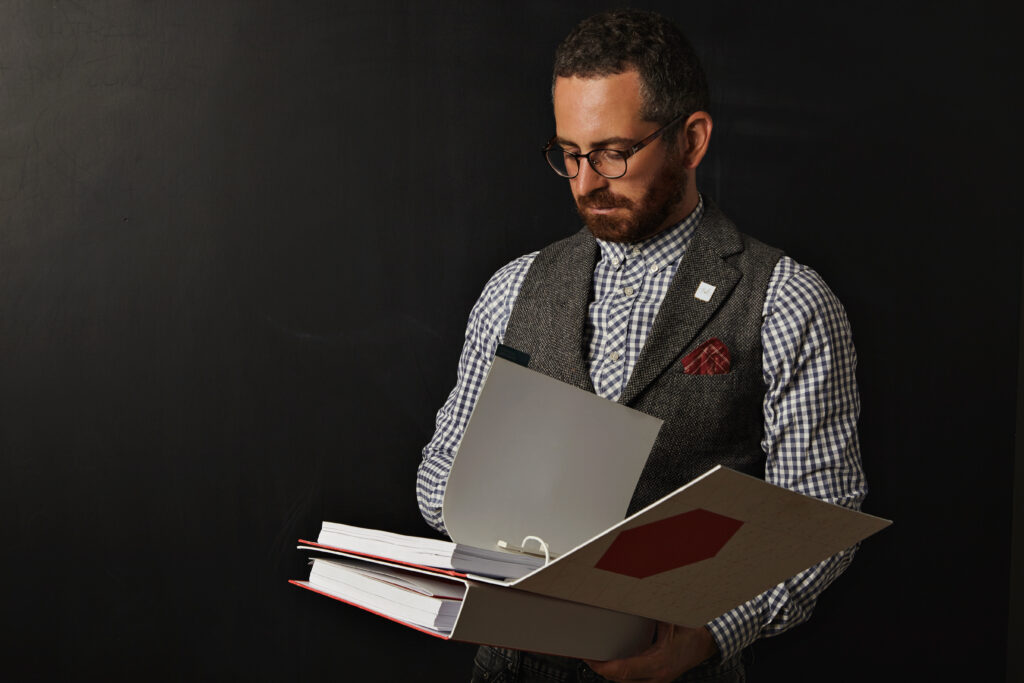 You've worked hard building and developing your business and now you want to duplicate it so you can franchise it. Yep, you've spent years making mistakes and learning about the exceptions to the rule. By doing this, you've created, implemented and honed many different processes and systems for how to best manage your day-to-day operations. Now that you're starting to franchise your business, how do you possibly begin to communicate all the processes and systems necessary to successfully duplicate your business model?
Unlike your employees who can simply knock on your door or peek around the corner to ask a question, your franchisees are going to be scattered across the United States, possibly across the globe (learn why franchisees are not considered employees). Given that they've chosen to invest in your model over the hundreds of other franchise opportunities available, what are you going to do to ensure they are successful (check out our article on successful franchising is keeping franchisees engaged)?
Enter The Franchise Operations Manual
The Franchise Operations Manual is a very powerful tool for communicating systems and processes (read more about writing your franchise operations manual). The objective of this manual is to clearly define each step of your best practices. You may be asking yourself, what are my best practices? Best practices are defined as "A way or method of accomplishing a business function or process that is considered to be superior to all other known methods." This is why the Franchise Operations Manual must be written by the team responsible for execution. You and your team know what works best; heck, you've spent years perfecting your best practices. Now, to take your business to the next level (franchising) you need to document it.
Do you need to document everything? Yes, of course you do. But does it need to be done BEFORE you begin to sell your first franchise? Absolutely not. A great Franchise Operations Manual is actually a "work in progress" and will be for the life of the document. We refer to these as "living documents." This is because as the term "best practices" imply, this is the best known method for implementing a process or task. If during the regular course of business, you or your future franchisees find a better way to do something, by all means update the manual with this new process or system. One of the most cost effective ways to keep your overhead down is to constantly improve your processes. Find a quicker or cheaper way to do something, and you've just added to the bottom line.
So, how do you determine which parts of the Franchise Operations Manual must be completed before training and handing it off to a franchisee to implement? Ask yourself these questions:
What are the tasks I must do every day, week, month or quarter to operate the business successfully?

What are those tasks that if missed, mean a hit to operations and the bottom line? Consider everything from how to properly service a customer to managing costs and expenses.
It's a Team Effort
Keep in mind, this doesn't have to be an overwhelming task; it is recommended that you enlist the help of your team (see our article that explains why the operations manual should not scare you). They are a great help here as they've got a lot of experience implementing your best practices so documenting may be easier than you think. When you work with us for your franchise development, you will receive a Franchise Operations Manual Package kit that provides you with all the materials and road map you need to organize and effectively present what has made your business successful. We make this part easy and provide you with a materials (that has content already written) ready to be customized to fit your business.
So when it comes time to writing your Franchise Operations Manual, no need to panic; we have you covered. Know that you have everything you need already stored inside your brain, or the brain of your team members. As part of the franchise development process, we will not only define your franchise training program but also provide you with a blueprint that will help you put this franchise operations manual together.  So, all that's left is to get started. To start a conversation about franchising your business, send us your contact information or simply call us directly at 1-877-615-5177. We will gladly answer your questions about the franchise operations manual and any anything else you may have about franchising.